 The Domaci Market in Bethlehem is our take on a modern day general store. Featuring a curated collection of everyday essentials for a happy & healthy home, including kitchen tools, personal care, bedroom basics, gifts, decor and more.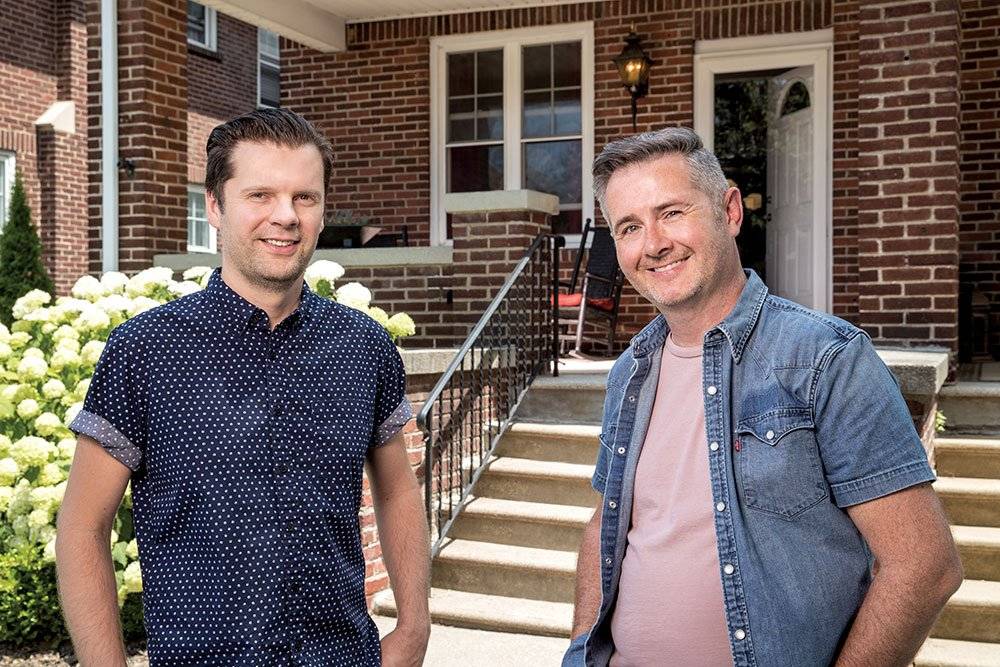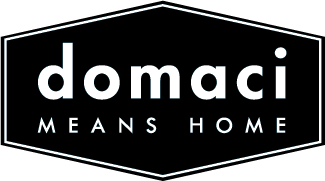 OUR DOMACI IS YOUR DOMACI
We truly believe that your new home should become your oasis. A place that reflects your personality and great sense of style. As a small business with big dreams, our promise to you is that we will offer amazing customer service and a curated collection of home furnishings that are sustainably sourced and built to last with simple design for the everyday home.
Featured in the Studio
JUST FOR YOU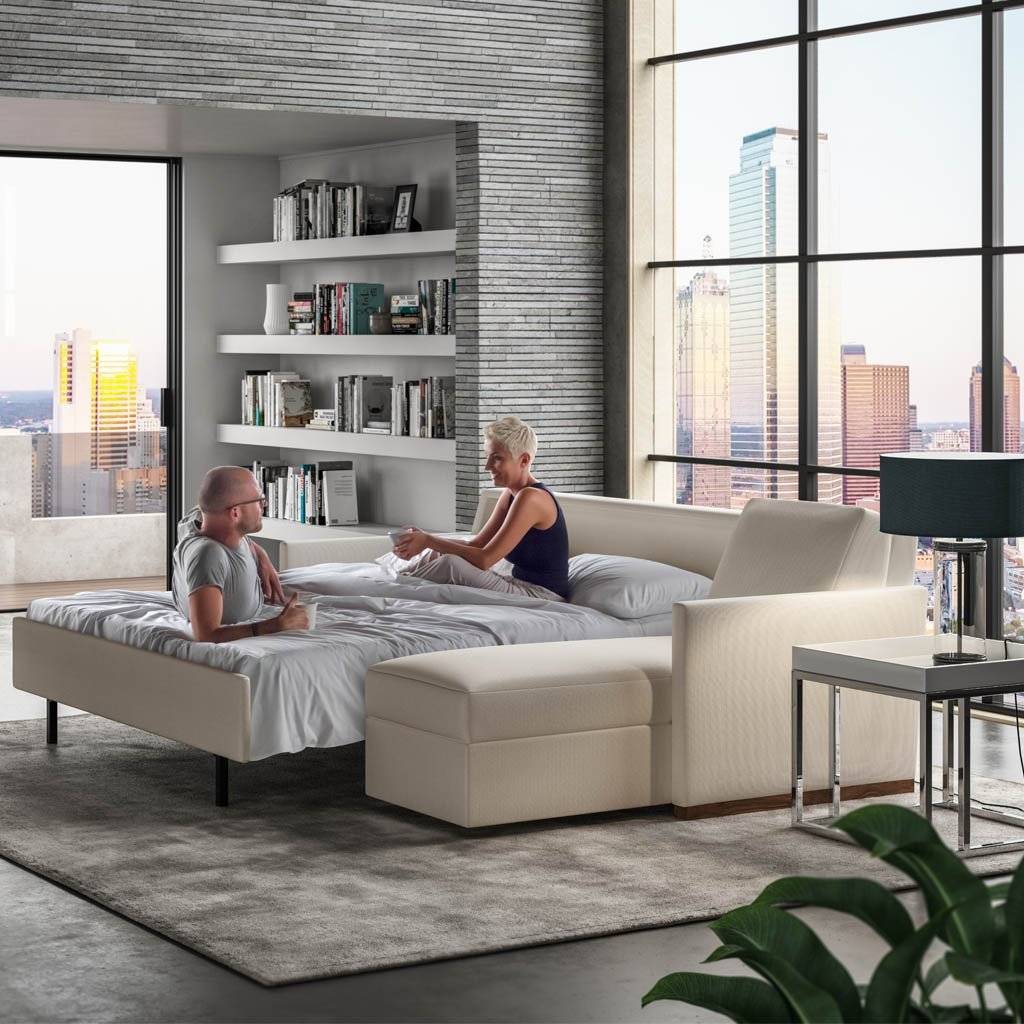 Innovation is at the heart of every American Leather® product.
Now available through the Domaci Design Studio, American Leather® offers a custom-furniture experience unlike any other in the industry. From precise tailoring techniques, to cutting-edge designs, American Leather® produces quality and comfort you can feel.
What are you waiting for? Let's plan a project. Together.


We take great pride our collections of quality home furnishings.
From sustainably sourced solid wood furniture, performance fabric upholstery selections, modern lighting and innovative flooring options. Our team of Domaci Design Studio Designers and Home Furnishings Specialists are standing by to lend expert advice, suggestions and guidance on how to make your home a place you'll never want to leave.
We invite you to schedule a free in-studio consultation, with in-home design or virtual options available, too. Wether in the Studio or across the country, we're always here to help.
What are you waiting for? Let's plan a project. Together.
Plants + Vintage by Steel City Plant Co. and Domaci Flea Opening Soon in Bethlehem
Plants + Vintage by Steel City Plant Co. and Domaci Flea is slated to open on March 5th, 2021 upstairs in the Historic Woolworth building at 551 Main Street Suite 205 in Historic Downtown Bethlehem.
Every time we watch the ball drop on New Year's Eve it signifies the beginning of a new year, a fresh start for some.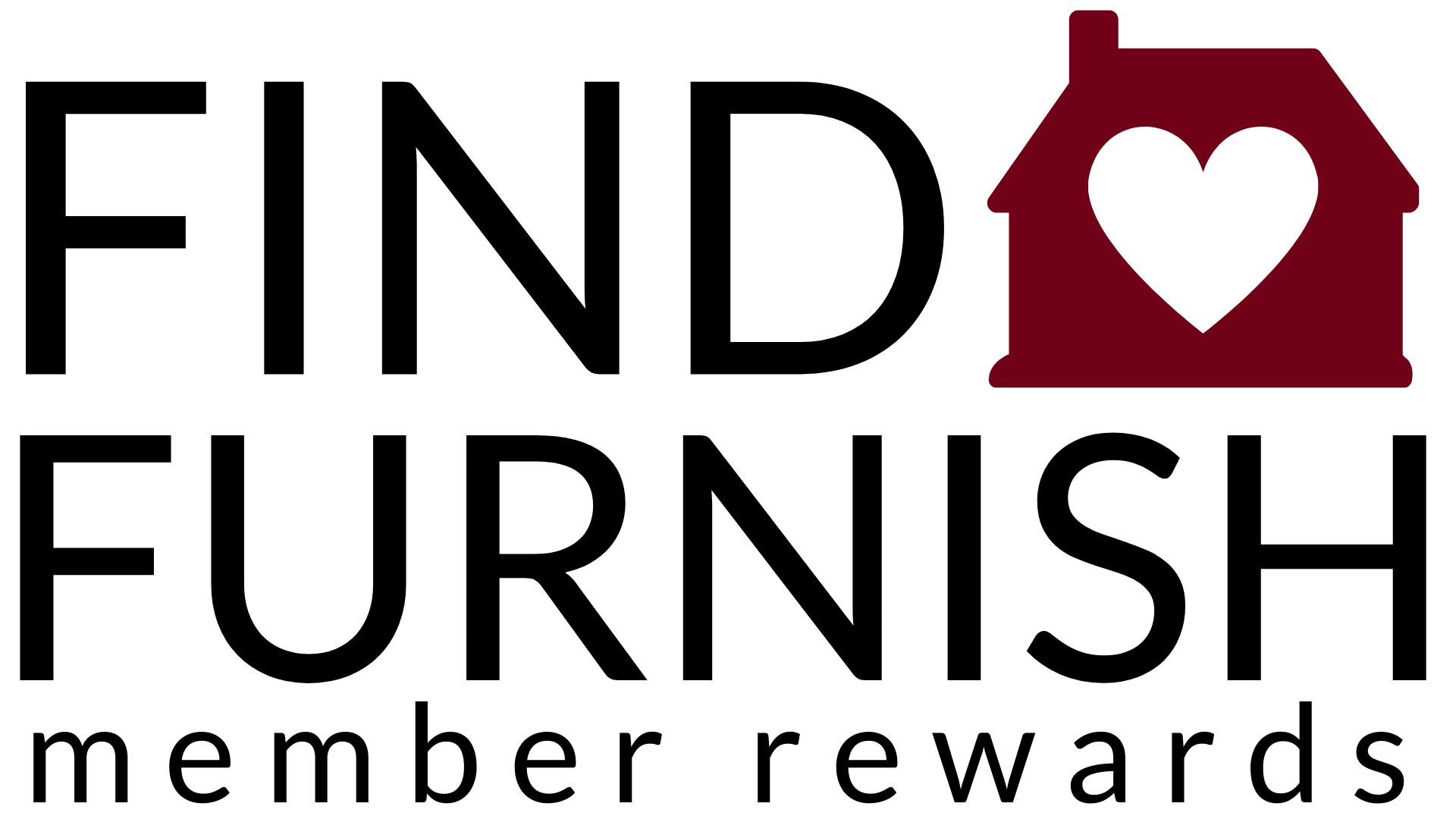 JOIN TODAY & GET 15% OFF YOUR NEXT ORDER
Be the first to know about VIP sales and get 10% off your next order.
We invite you to share your domaci style with us. Tag @domacihome with #MyDomaci to be featured.
At Domaci, we mean home.
Founded in Bethlehem, PA in 2015

We believe in shopping small and loving local
Heirloom quality furnishings that become tomorrow's antiques

White Glove Furniture delivery stating at $149

Born in Bethlehem, Shipping Quality Nationwide