Natural materials are smart, resourceful go-tos when it comes to home décor.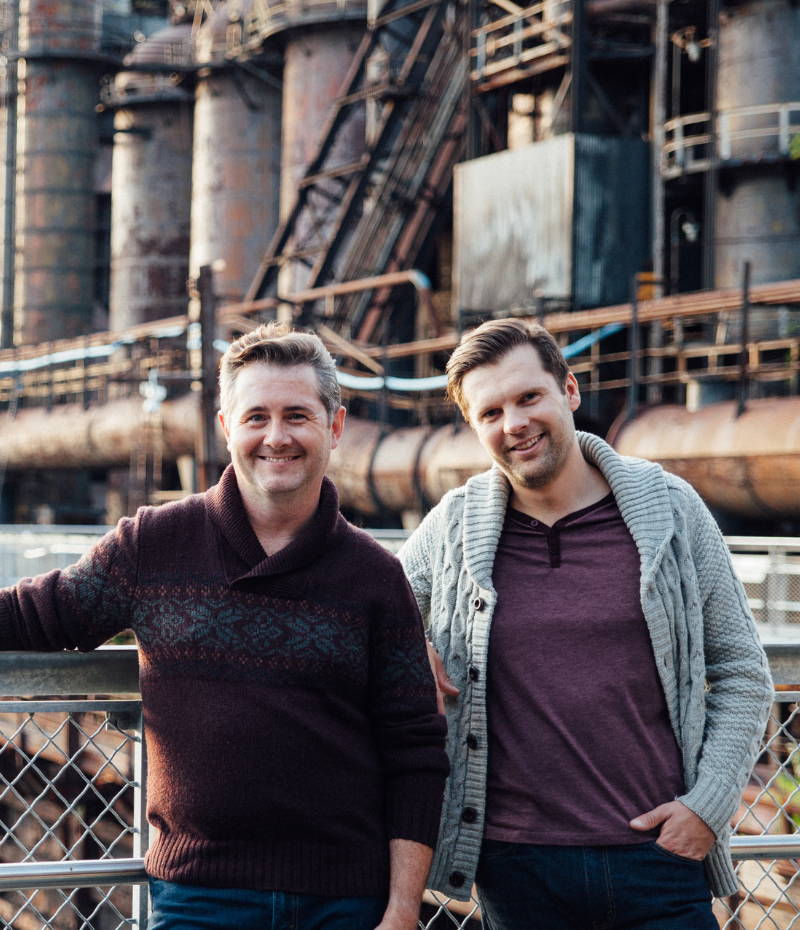 THE LOVE OF HOME AND OUR COMMUNITY IS AT THE CORE OF EVERYTHING WE DO AT DOMACI.
A Modern Day General Store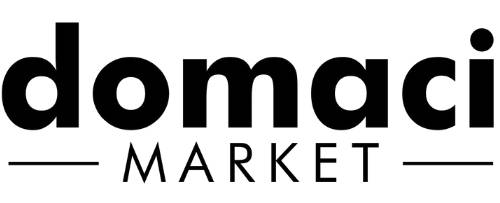 The Domaci Market is our take on a modern day general store featuring everyday essentials for a healthy and happy home. Every item we carry personifies our commitment and passion to helping you create a home you'll love. From dinnerware to personal care, Domaci Market is your source for home's everyday essentials.

From a single room to a whole home, we can help with floor plans, mood boards, furniture selections & more!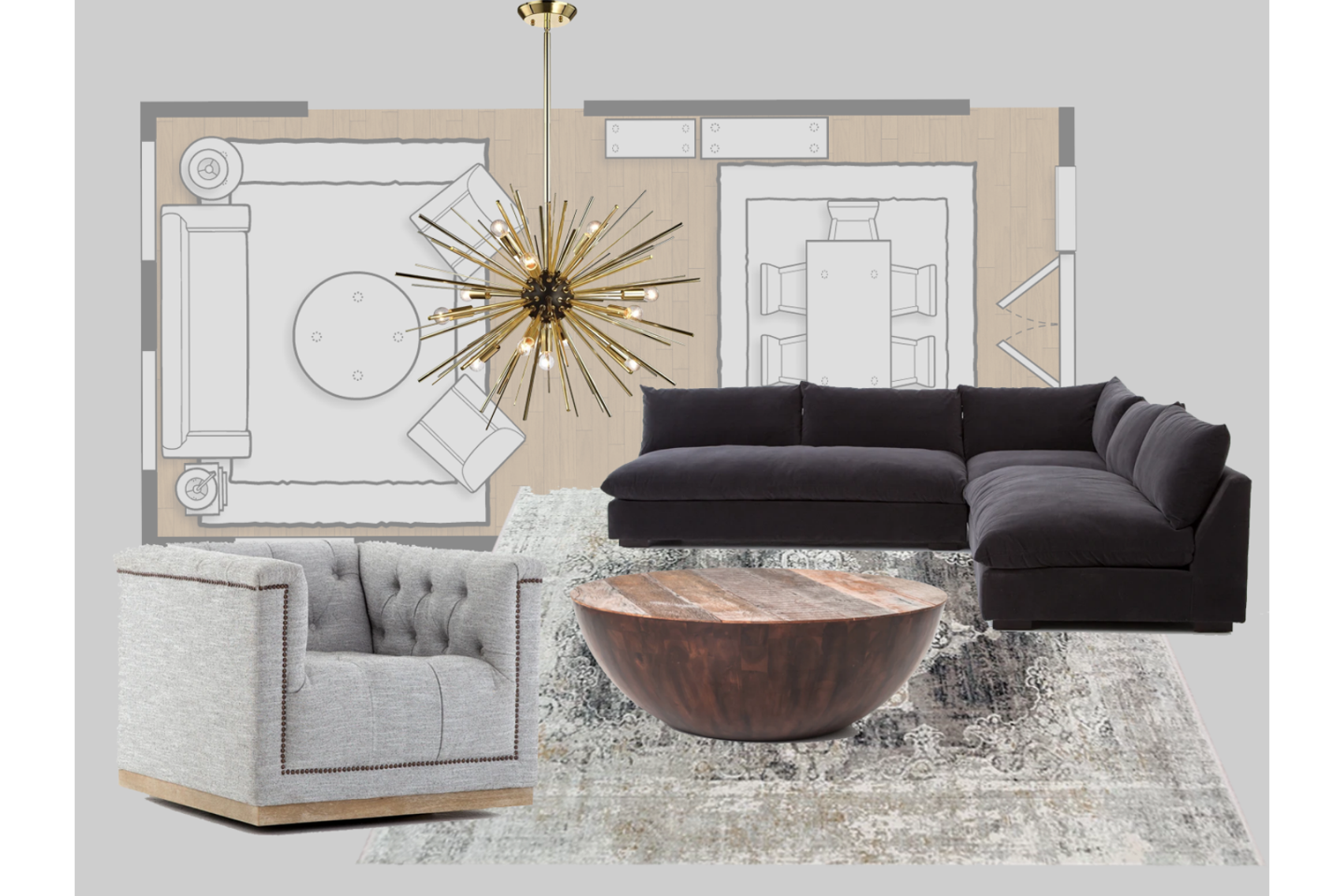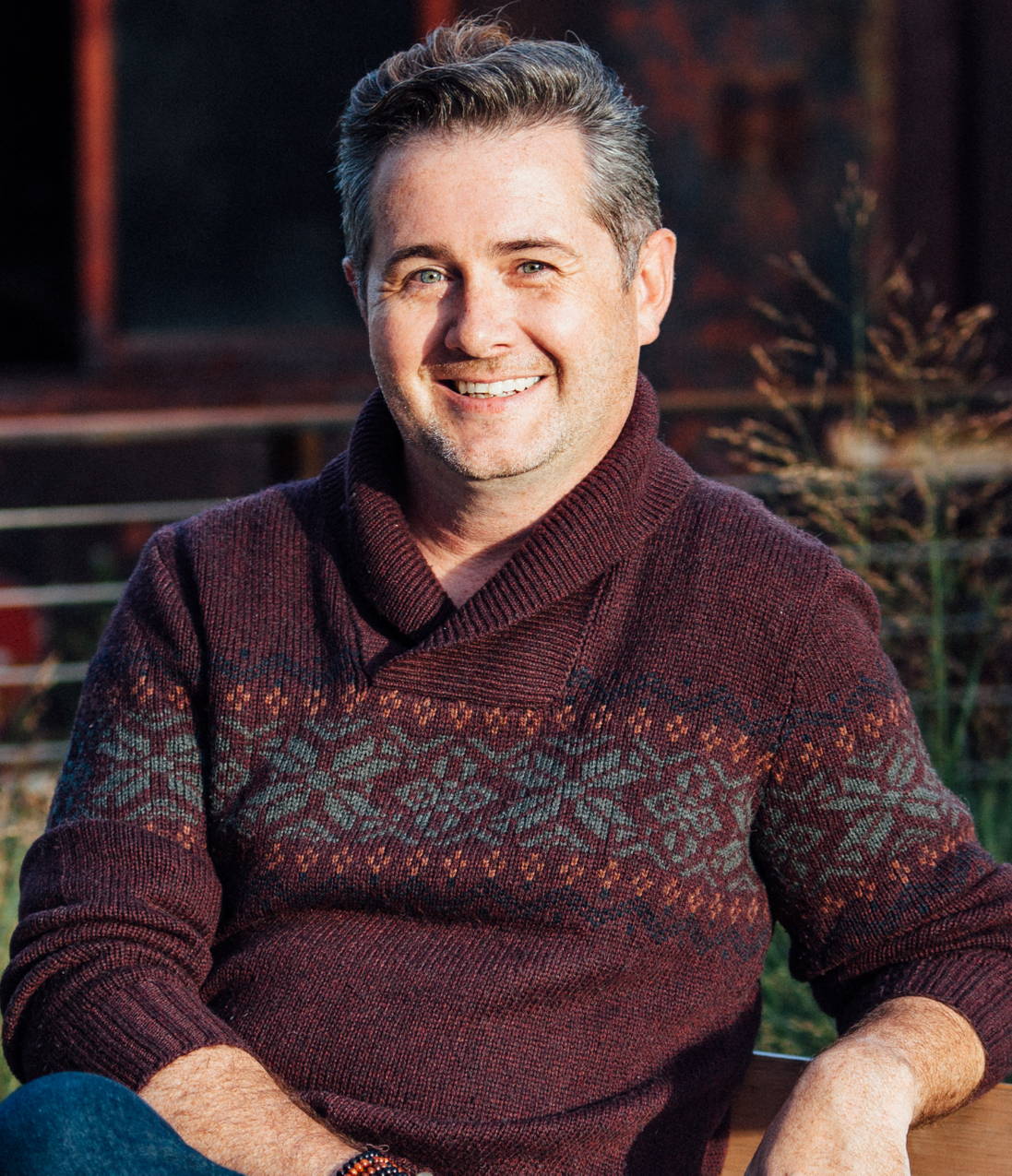 "Decorating your home shouldn't be about following a strict set of rules, instead it's about trusting your instincts, and creating a home that's more colorful and more comfortable - all the while fitting right in with your lifestyle."
domaci co-founder & designer

From a single room to a whole home, we can help with floor plans, mood boards, furniture selections & more!
The Domaci Wedding Registry invites you to forgo the china you'll never use, and instead receive the gifts that will create the home of your dreams, one that's comfortable and uniquely yours.


Curated Product Assortment

Buy once.
Buy smart.
Buy sustainable.
As proud members of the Sustainable Furnishings Council, Domaci is committed to offering products that are constructed from materials that are ecologically renewable resources. Whether they are recycled cast iron forged from scrap metals, plantation-grown hardwoods that are constantly replanted, or reclaimed woods that are given new life as furniture, you can rest assured that Domaci offers you sustainable choices.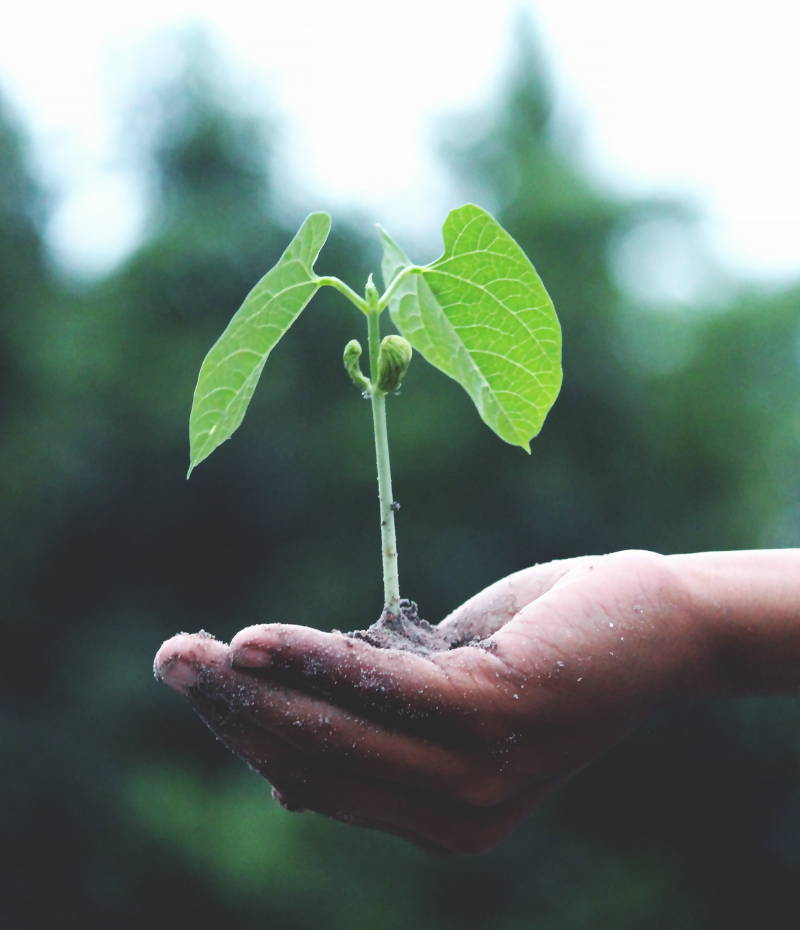 Four Easy Steps To a Perfectly-Styled Coffee Table
As the heart of your living space, your coffee table should be well-curated and styled to achieve form and function. That may sound a little intimidating if you don't have...
Classically Easy Chicken Noodle Soup
Warmer days may be ahead, but we truly believe that a good, simple, old-fashioned bowl of chicken noodle soup has the perfect mix of ingredients to soothe your soul, no matter...
We invite you to share your domaci style with us. Tag @domacihome with #MyDomaci to be featured.
At Domaci, we mean home.
Founded in Bethlehem, PA in 2015

We believe in shopping small and loving local
Heirloom quality furnishings that become tomorrow's antiques

White Glove Furniture delivery stating at $199

Born in Bethlehem, Shipping Quality Nationwide