From stunning furniture pieces to everyday essentials, everything at Domaci Market is selected with quality and sustainability in mind. Find your next favorite art piece, a stunning accent chair, or even your new go-to hand cream, all in one place! We also have an expansive selection of unique decor items that make amazing gifts.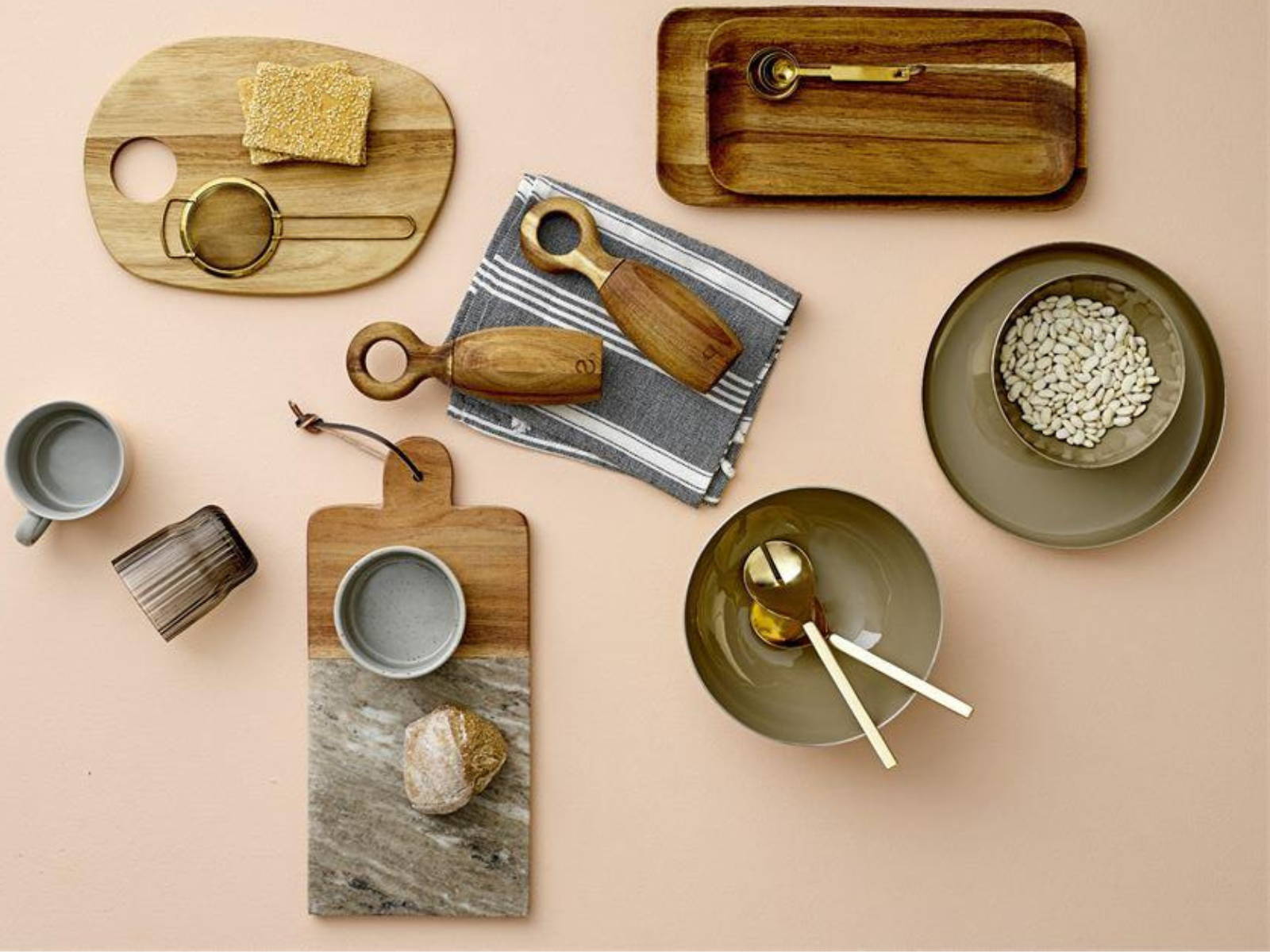 Need assistance with your home's interior design? Does your office space need a refresh? Whether it's one room or a whole building, Domaci Design Studio is here to create the interior look that is perfect just for you. Let's work together and make your space purposeful and beautiful. We're here to help with a variety of design packages!
Domaci Flea at Plants + Vintage
We've collected some of the most unusual items you'll find both in person and online! From old photographs and antique books to retro barware and bottles (and everything in between) we've cultivated a wildly fun collection that will bring a personal touch to your space... and might just bring you down memory lane.