Welcome to the Neighborhood
Domaci means home and home is our passion.
As you get settled into your new home, please know we're here to help. From our design services and modern collection of home furnishings to our assortment of everyday essentials, rest assured we are your destination for home.
Locally-owned and operated in Bethlehem, PA and delivering the best of home nationwide.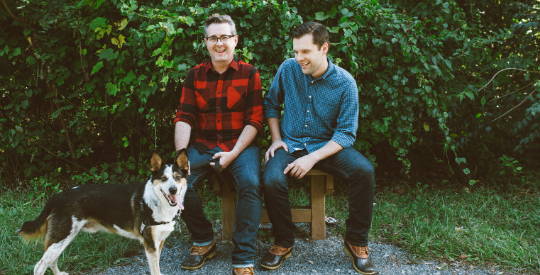 We truly believe that your new home should become your oasis. A place that reflects your personality and great sense of style. As a small business, our promise to you is that we will offer amazing customer service and a curated collection of home furnishings that are sustainably sourced and built to last with simple design for the everyday home.

Our collection of home furnishings are curated by us, but discovered by you. At Domaci, we mean home.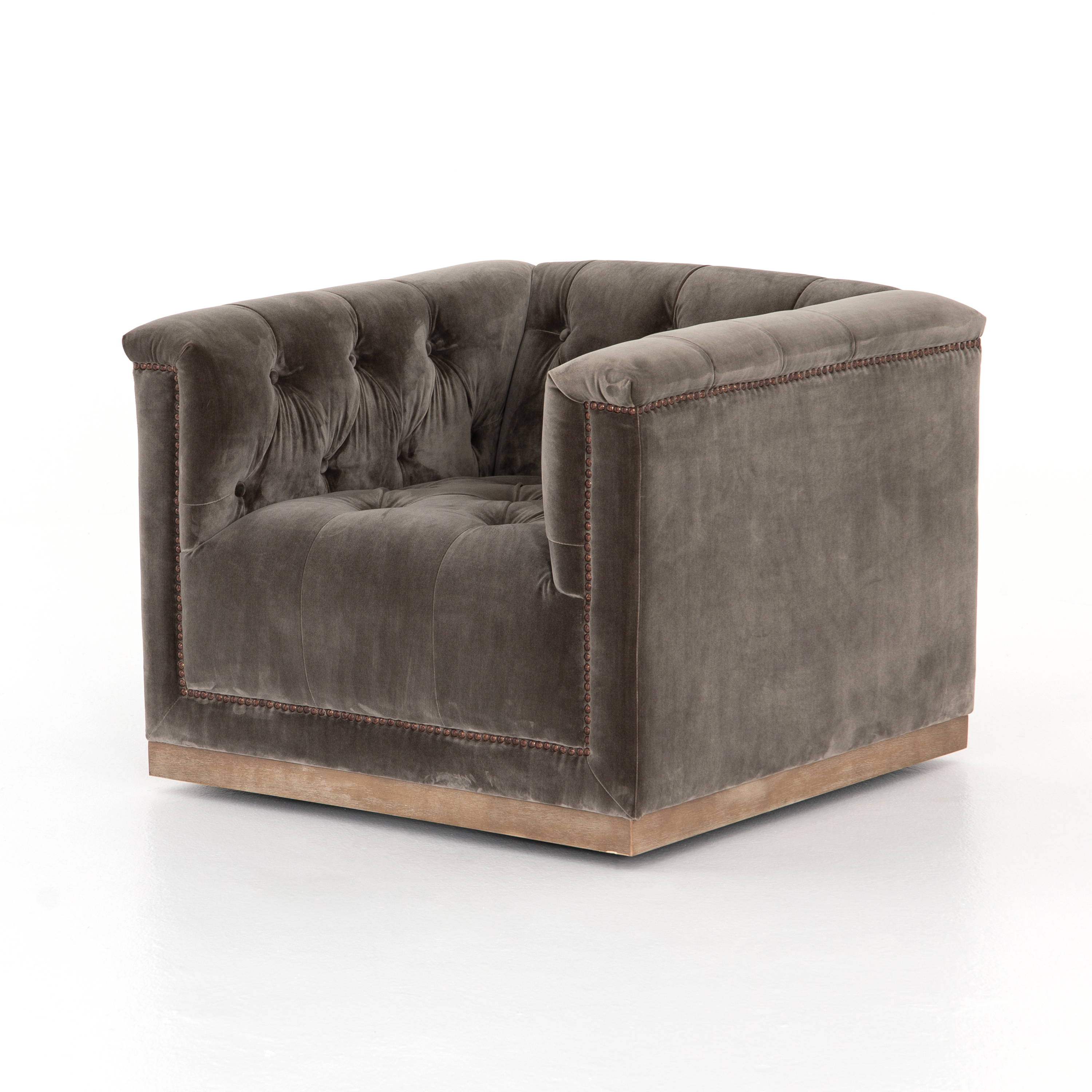 Looking to save on new furnishings for your new home?
Click the link to complete the New Mover Form and a Domaci Home Furnishings Specialist will be in touch.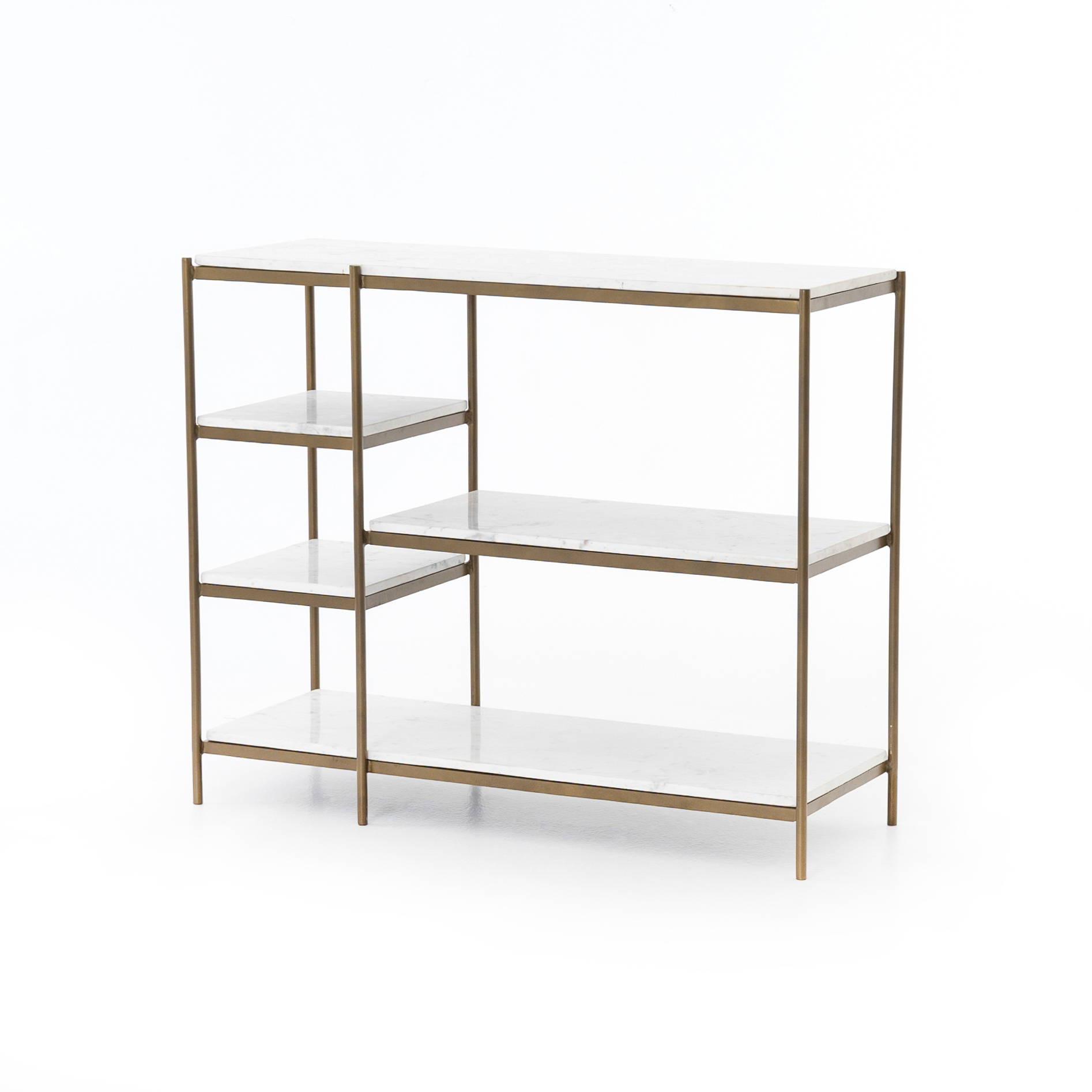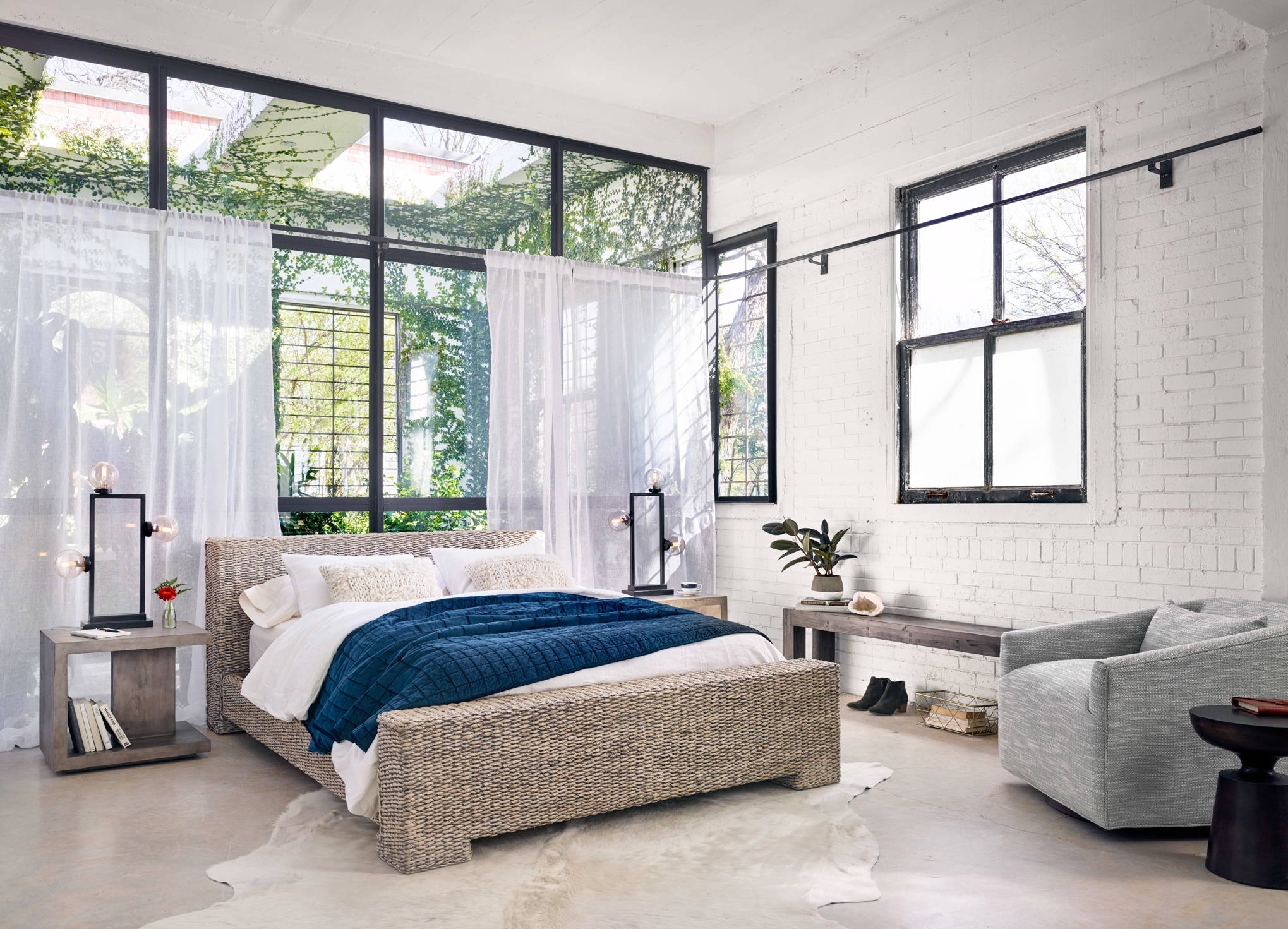 Need assistance with your home's interior design? Does your office space need a refresh? Whether it's one room or a whole building, Domaci Design Studio is here to create the interior look that is perfect just for you. Let's work together and make your space purposeful and beautiful. We're here to help with a variety of design packages!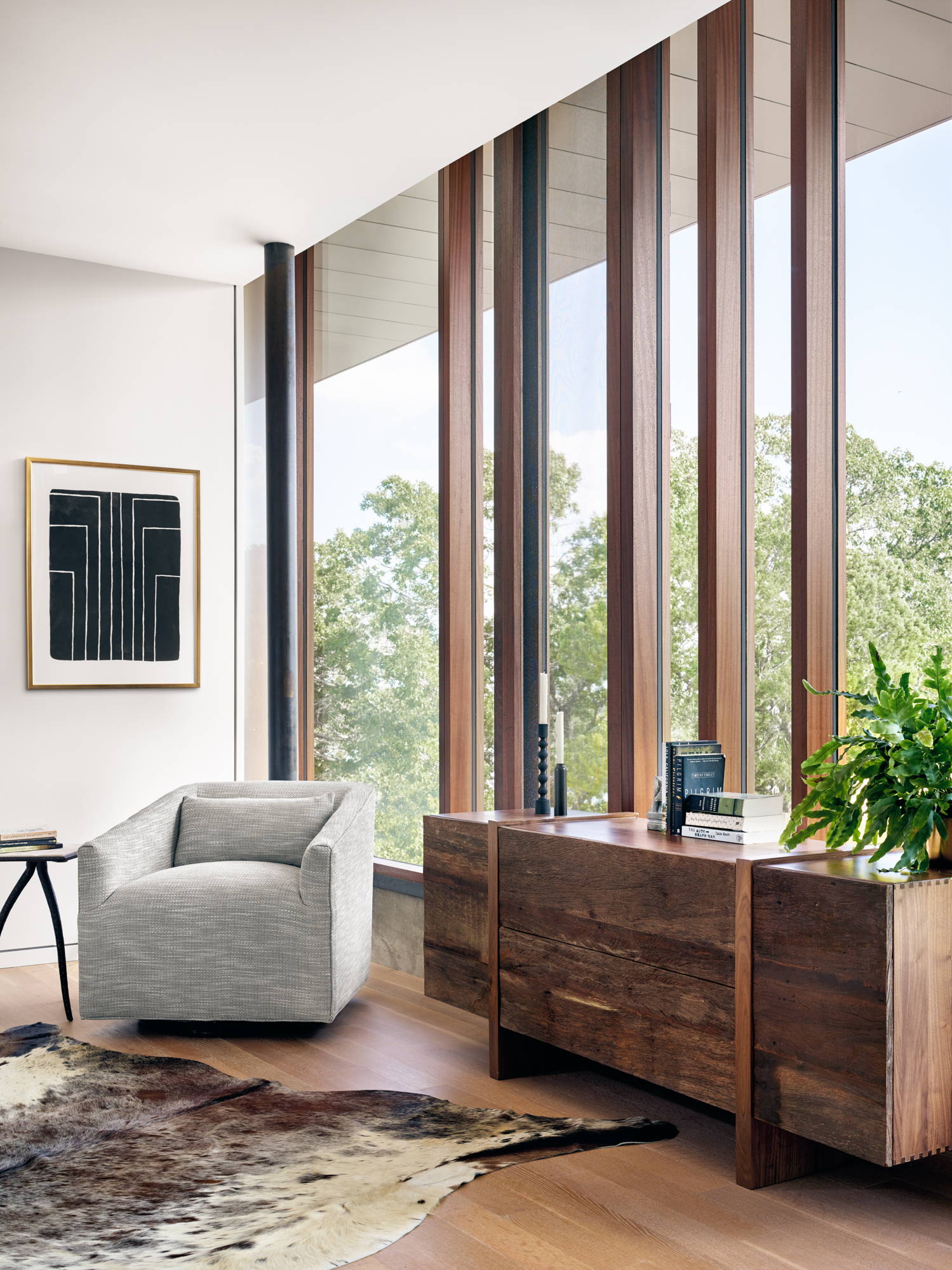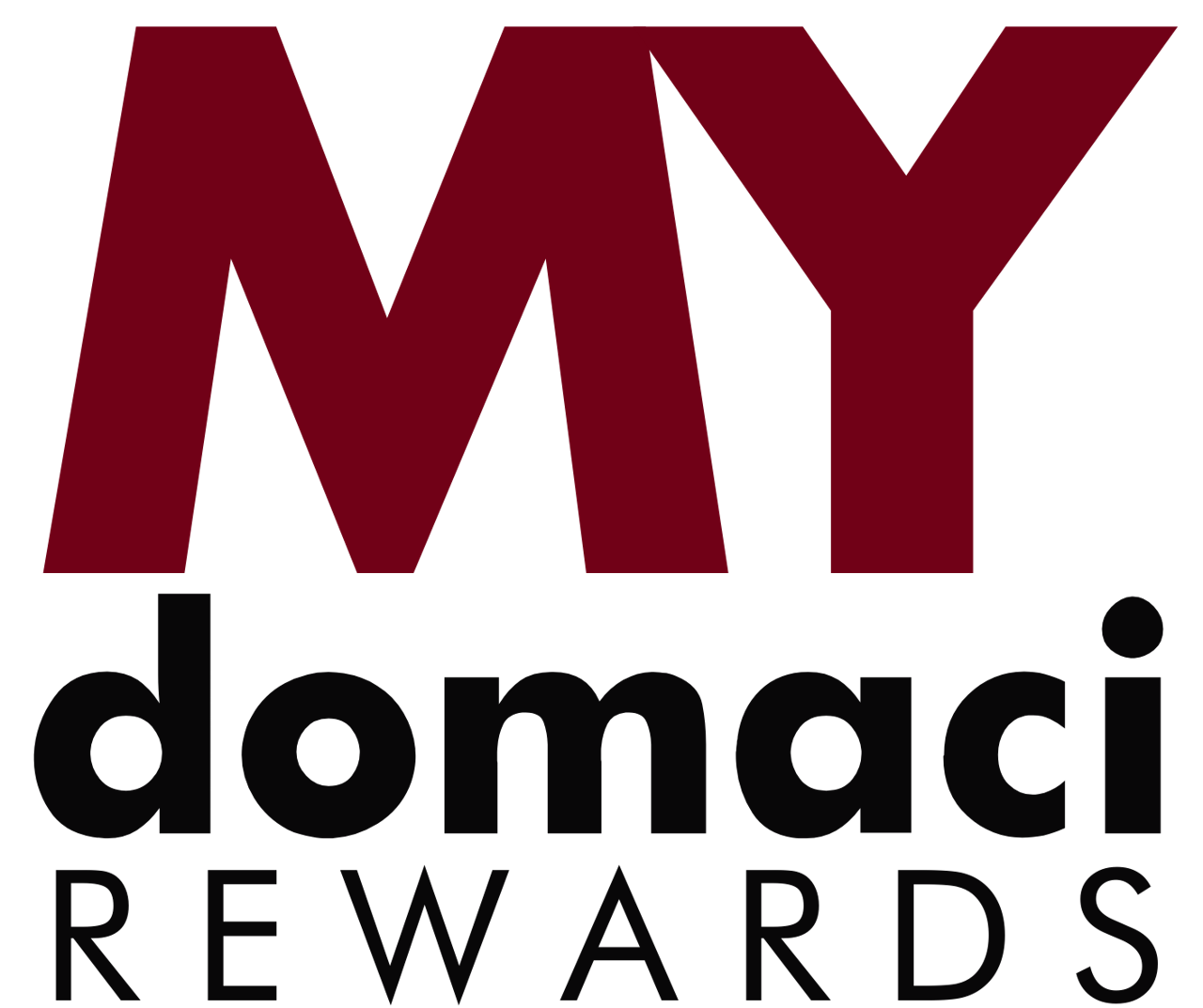 We've created our loyalty program with exciting and exclusive rewards to say 'thank you' to our amazing customers. Best of all, you can earn and use points across the Domaci family of home brands.
Complete and submit the form to initiate your New Movers savings.
*Offer valid on full-priced items only, Limit one per household. By signing up via email, you agree to receiving general marketing messages from Domaci and its partner brands. View Terms and read our Privacy Policy.