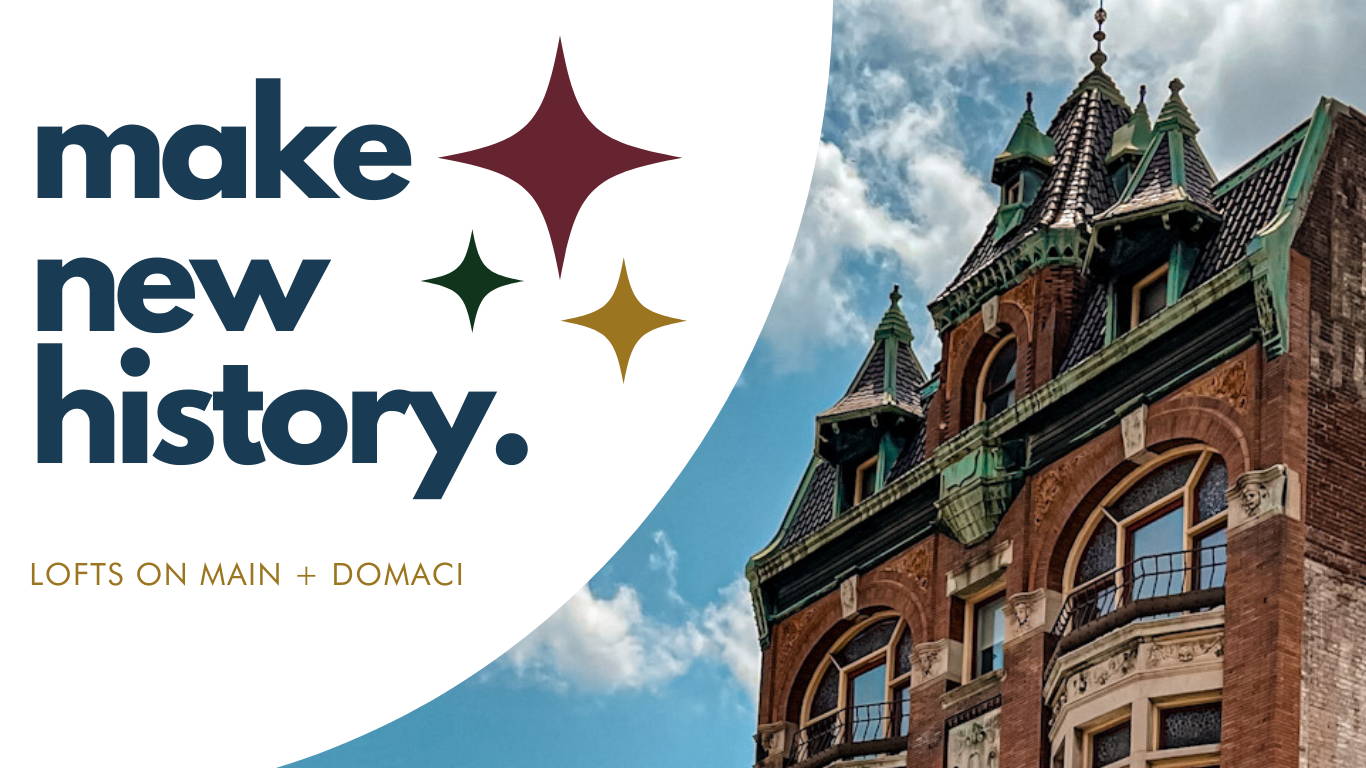 Enjoy live music by local musicians while sipping on artisan cocktails at the bar.
Shop our curated collection of home furnishings, decor, art and everyday essentials.
Stay the night up stiars in one of the finely appointment rooms by Dr. & Sir. Vacation Rentals.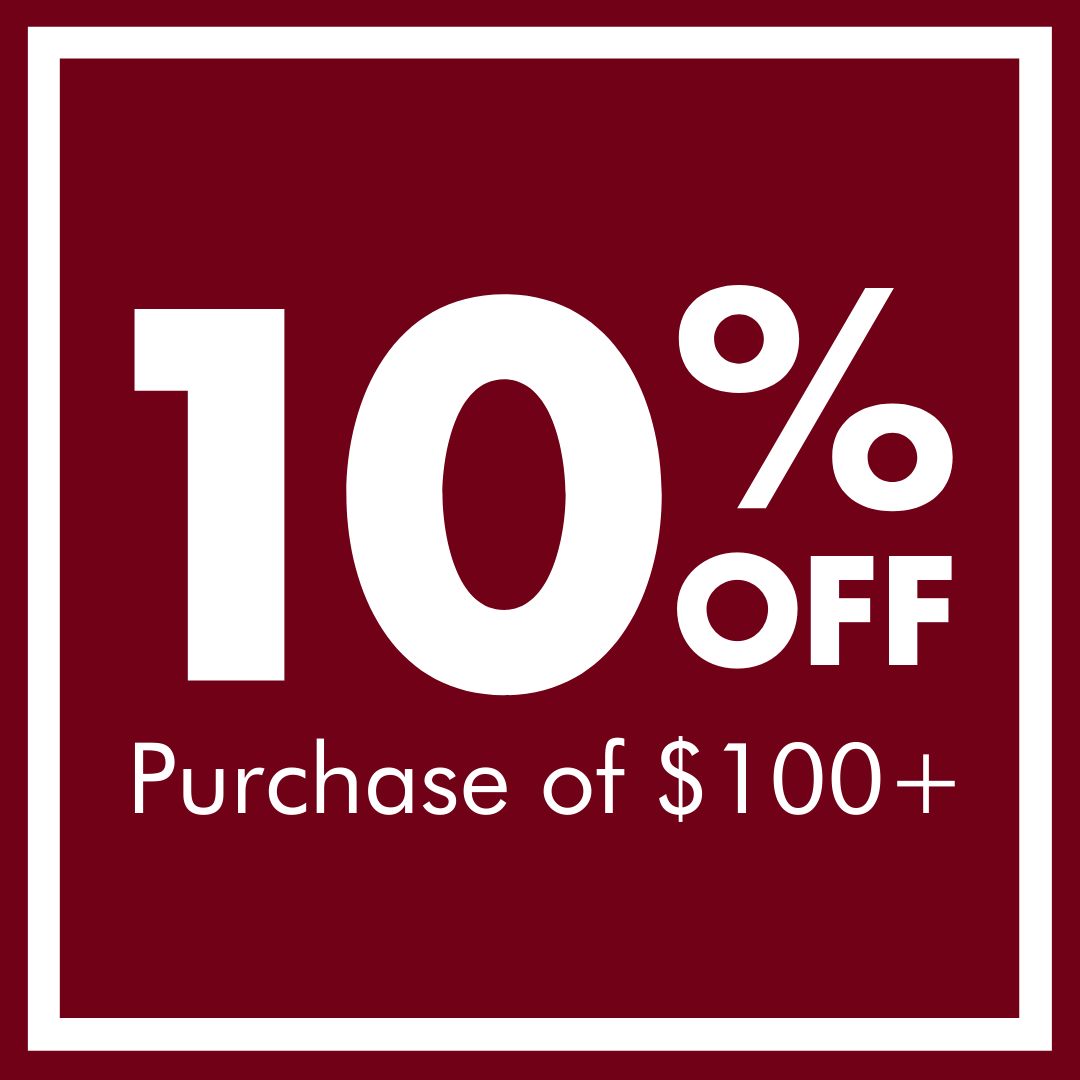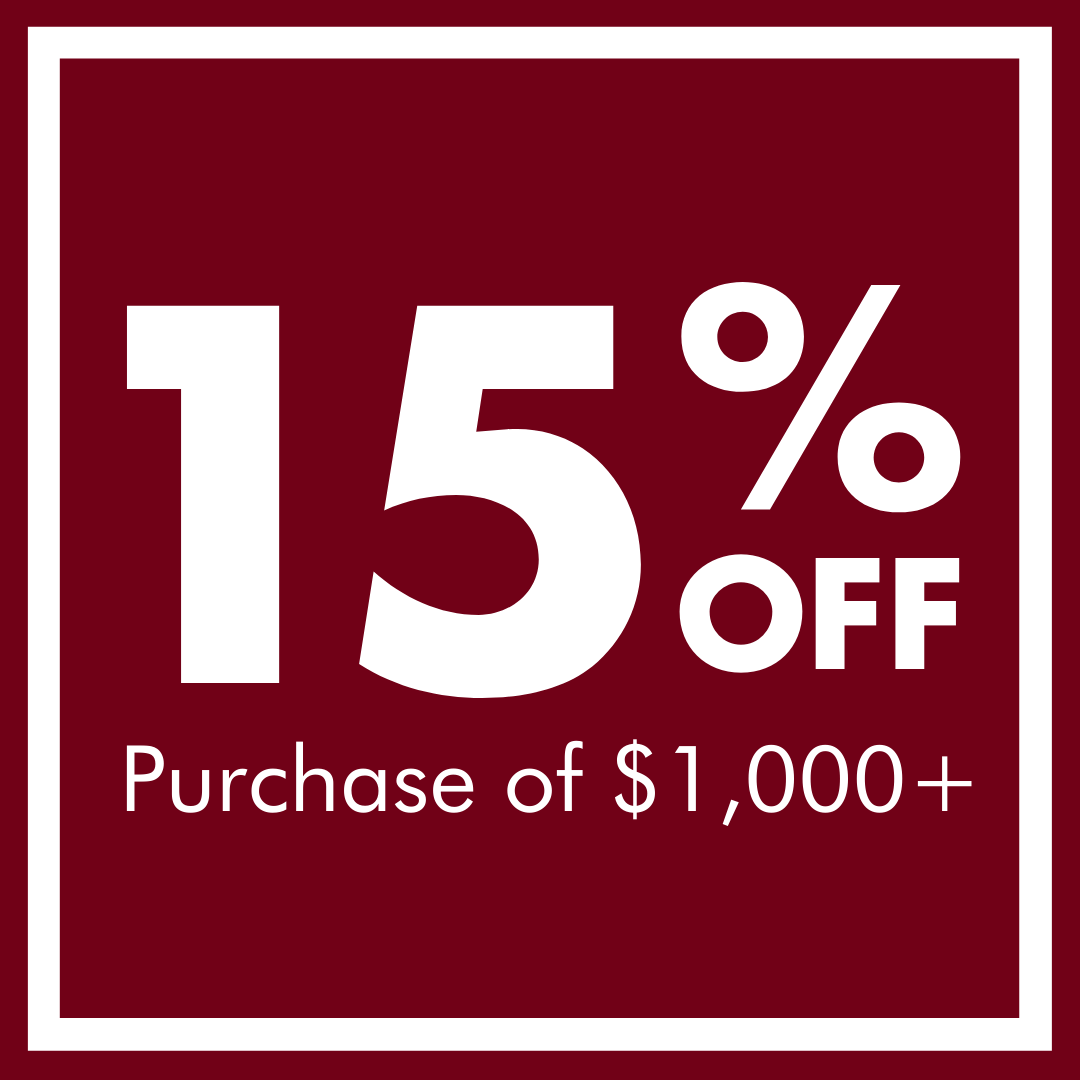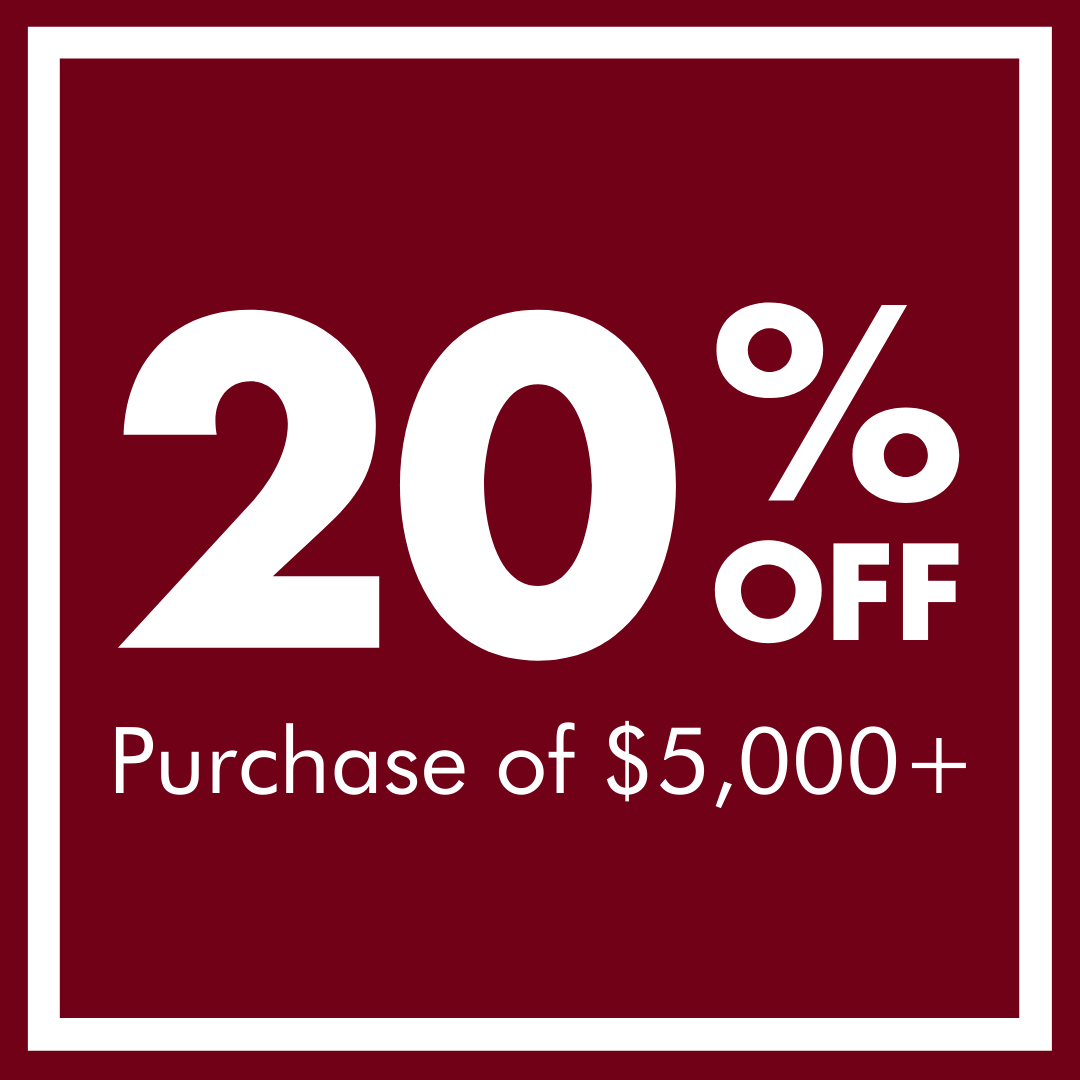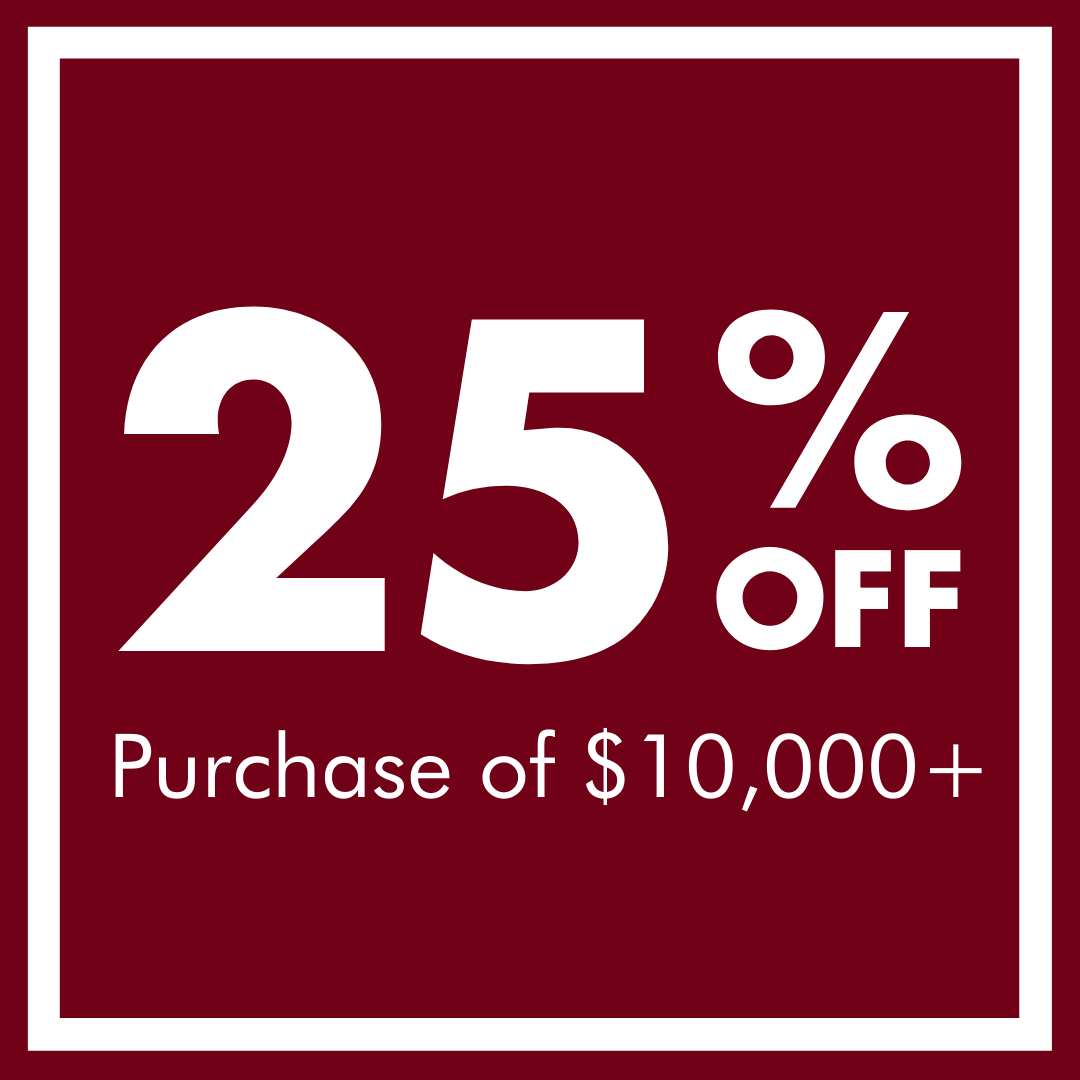 Enroll Now. Get Rewarded.
New members receive 15% off on their next order.