Lobby at The Lofts (The Lobby) is a unique music and entertainment space, shopping experience, boutique hotel, and soon-to-be taproom located in a beautiful historic building on Main Street in downtown Bethlehem.
The Lobby is a collaboration among the Lofts on Main, a boutique hotel; Domaci, a furniture and lifestyle retailer; and Ginger and The Schnappes, The Lobby's house jazz band promoting high quality musicianship in the Lehigh Valley and curating The Lobby's event schedule.
523 main street, bethlehem
Domaci features home furnishings, gifts, everyday essentials and unique objects for a happy and healthy home.
The Lobby is the Lehigh Valley's newest and hottest listing rooms featuring live music from local artists each weekend.
The Lofts on Main is a 5-star quality, boutique hotel located in the heart of downtown Bethlehem.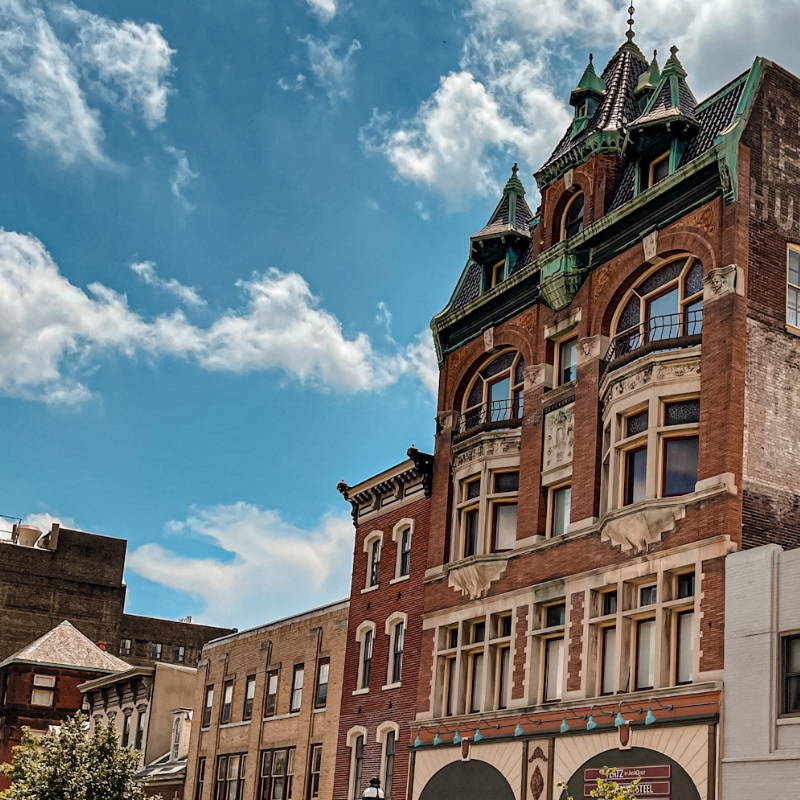 Learn More about the Lobby at the Lofts