From everyday essentials to quality home furnishings, we've complied a comprehensive list of Domaci must-haves you should include on your registry.
CREATE YOUR HOUSEWARMING GIFT REGISTRY
When you move into a new home, friends and family will undoubtedly want to bring you housewarming gifts. Rather than leaving those gifts to chance, guide your loved ones to the things you really want and need with a Housewarming Wish List or Gift Registry at Domaci. It's the ideal way to add everything on your home shopping list to one convenient gift list and avoid getting multiples of the same thing.

Complimentary
Design Services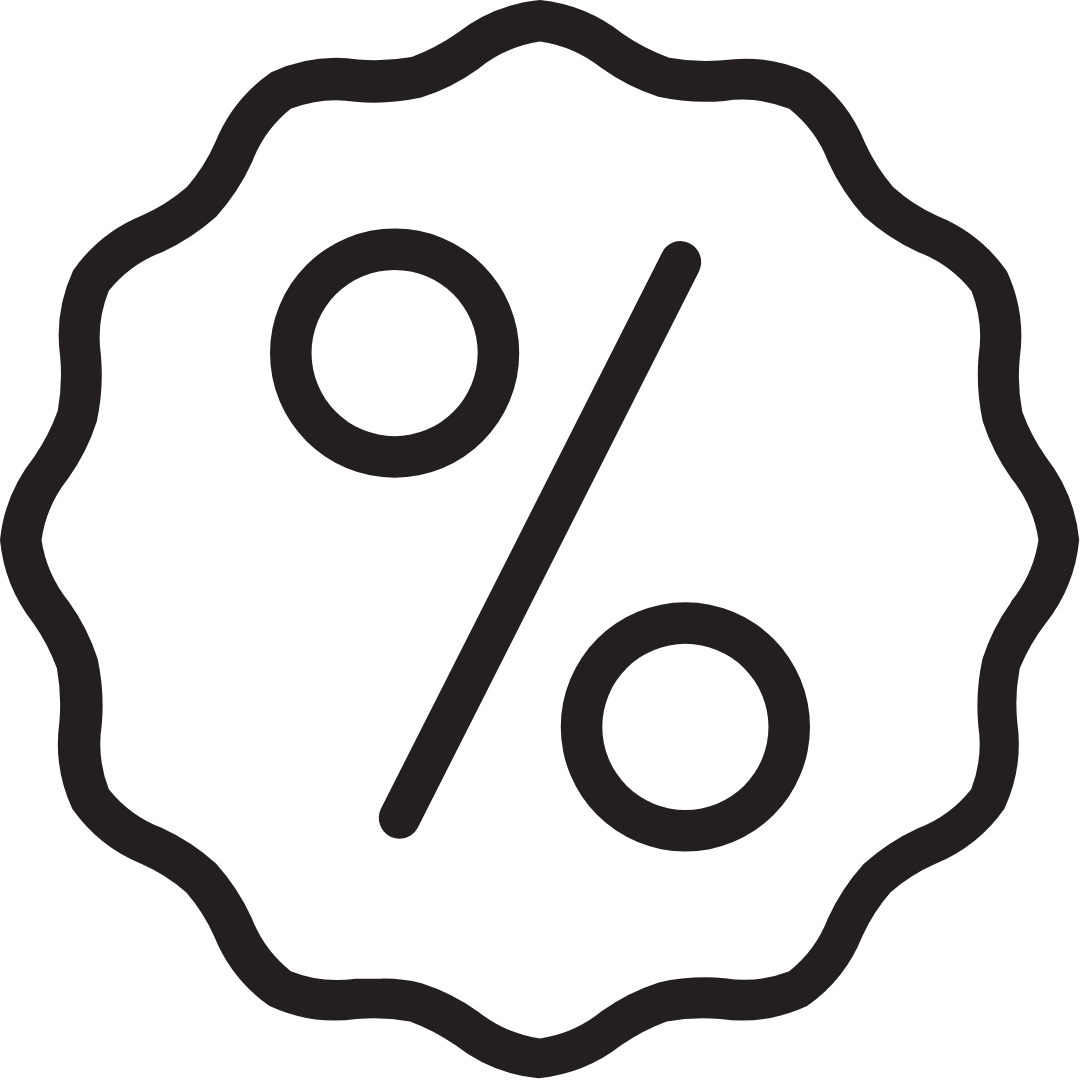 Curated Product Assortment

Personal Registry
Assistance
SHOP THE BEST OF DOMACI HOME
Do you have a gift registry?
Yes we do, and congratulations! You can create a registry here.
How do I create my registry?
To create a registry for your event, please visit our Registry page.
How do I find a registry?
To find an existing registry, click here.
You will need the first and last name of the registry owner to locate an existing registry.
How do I change my registry information?
Go to our Registry page. Select "Manage a registry" to log into your account. Click "Edit" to make changes.
Can I change the order in which items appear on my registry?
Yes! Go to the Registry page. Within "Manage a registry" you can reorder items using the number column on the far left. Number the item(s) for the place you would like the item(s) to appear and hit 'Save Changes' at the bottom of the page.
How long will I be able to access my registry after my event date?
Your registry will expire 2 years after your event date.
How long is my registry completion discount valid for?
Your 15% completion discount is active up to six months after your registry event date.