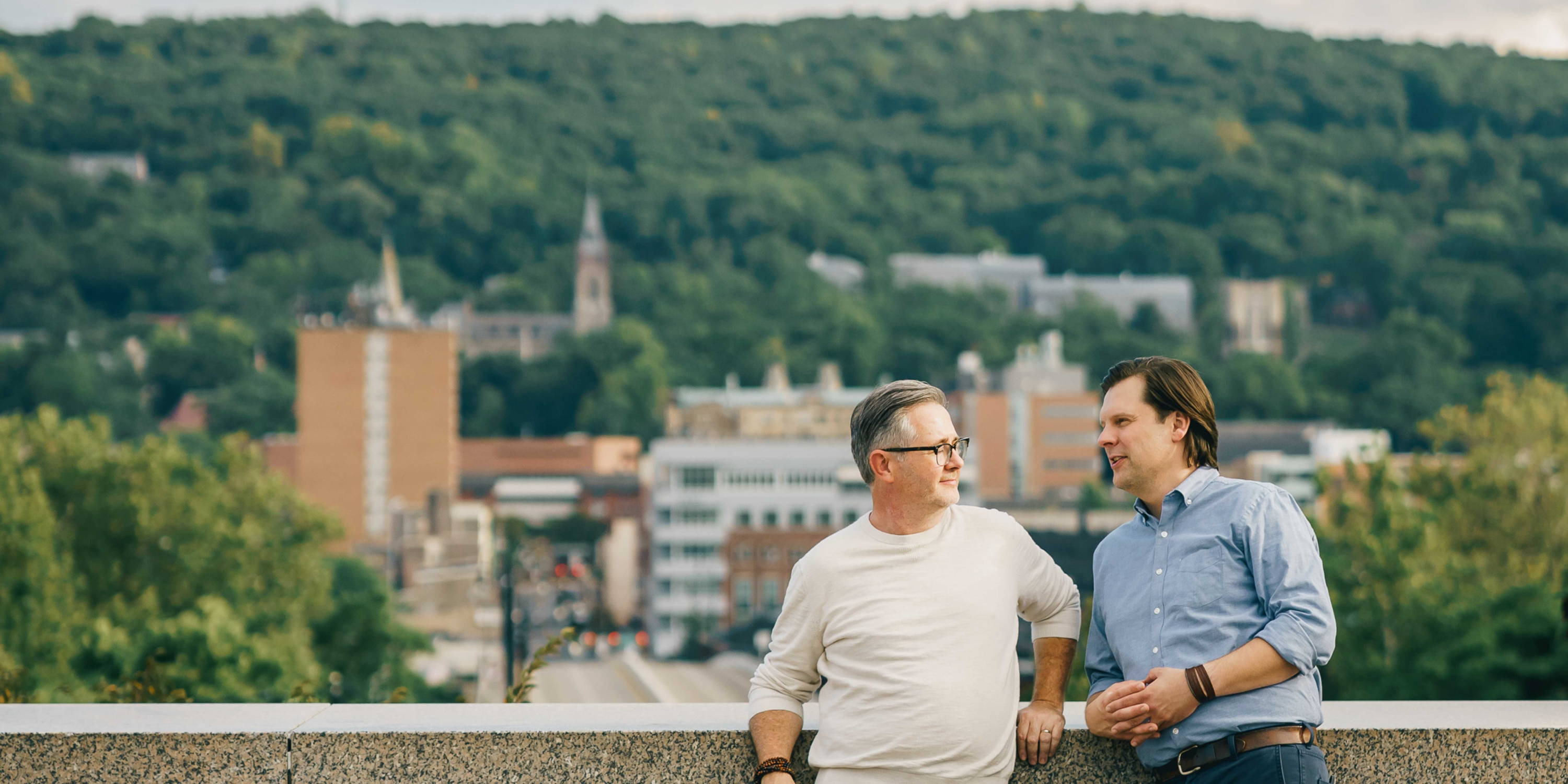 Our mission is simple: we aim to show you, our guests, how to love where you live, both within your four walls and within the community we all call home. We're proud to support a range of causes that reflect the passion and dedication of our team members and resonate with you, our loyal customers, allowing us to raise funds to support the causes we believe in. We're blessed to have such amazing customers who have become friends, and these beloved relationships only strengthen when we work together to make the world a better place for everyone.
At Domaci, we mean home and no matter where you are, our domaci is your domaci.
Derrick & Warren Clark
co-founders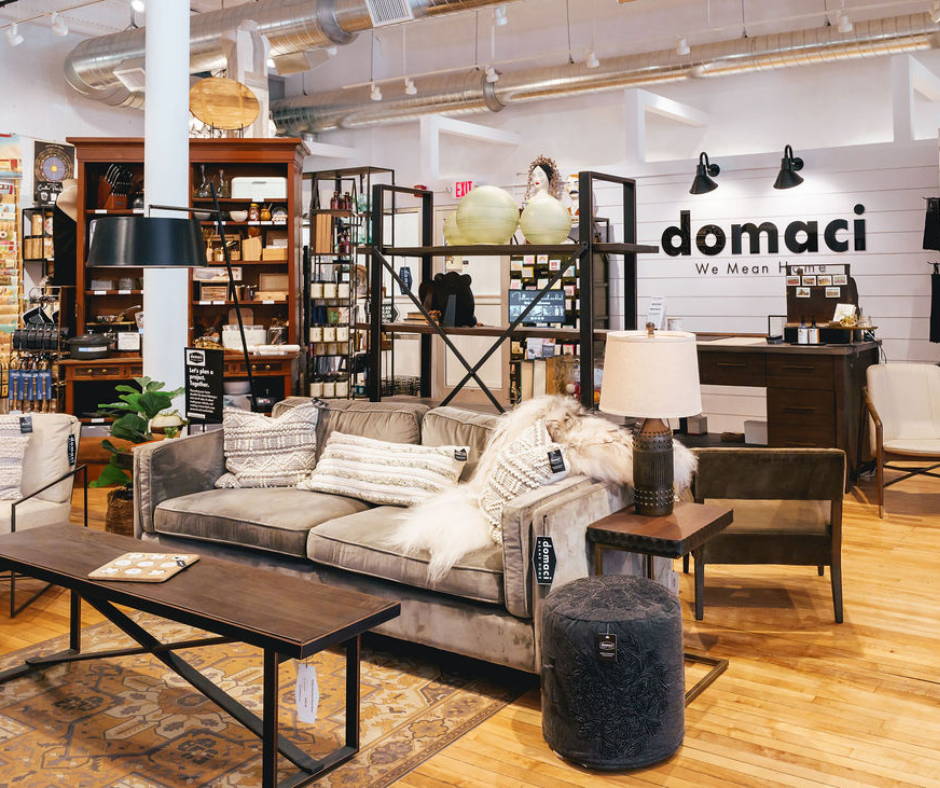 Each month, we partner a local Lehigh Valley non-profit by giving them the platform to highlight their mission. During the month, we encourage our guests to "round-up" their purchases, in addition to hosting shopping events where a portion of the proceeds go back to the featured organization.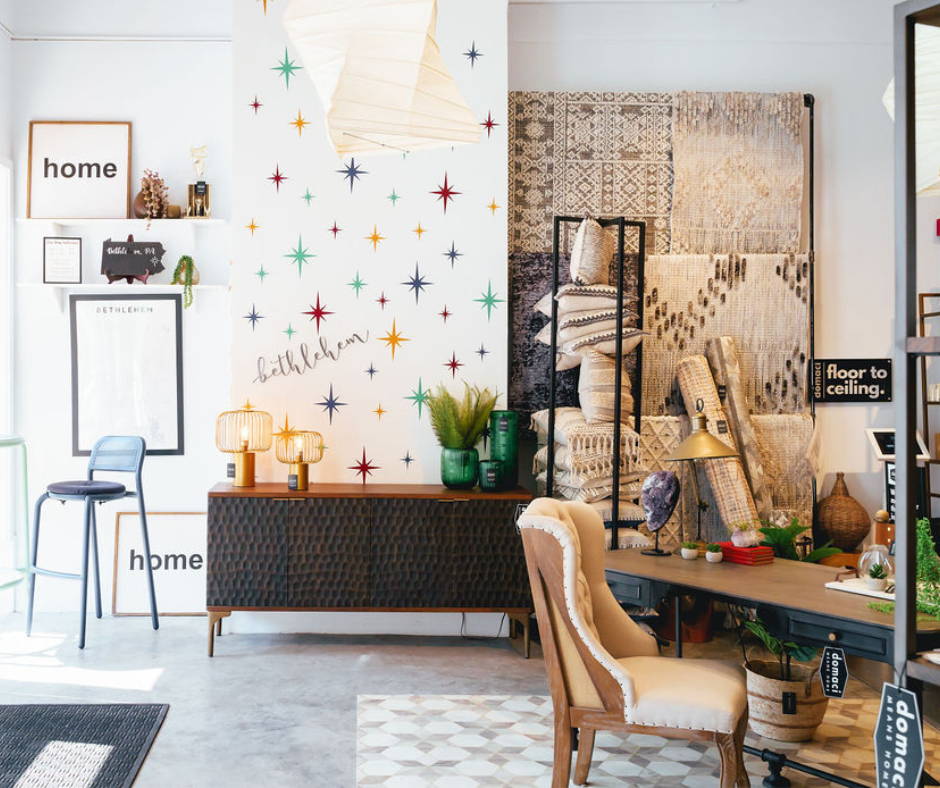 We consider donation requests from registered non-profit organizations operating within the regions we serve. Requests must be made through this form as we cannot accept requests in our stores, by mail, email or by phone.