Complimentary
Lehigh Valley Local
Front Door Delivery
When you spend $25 or more on select favorites.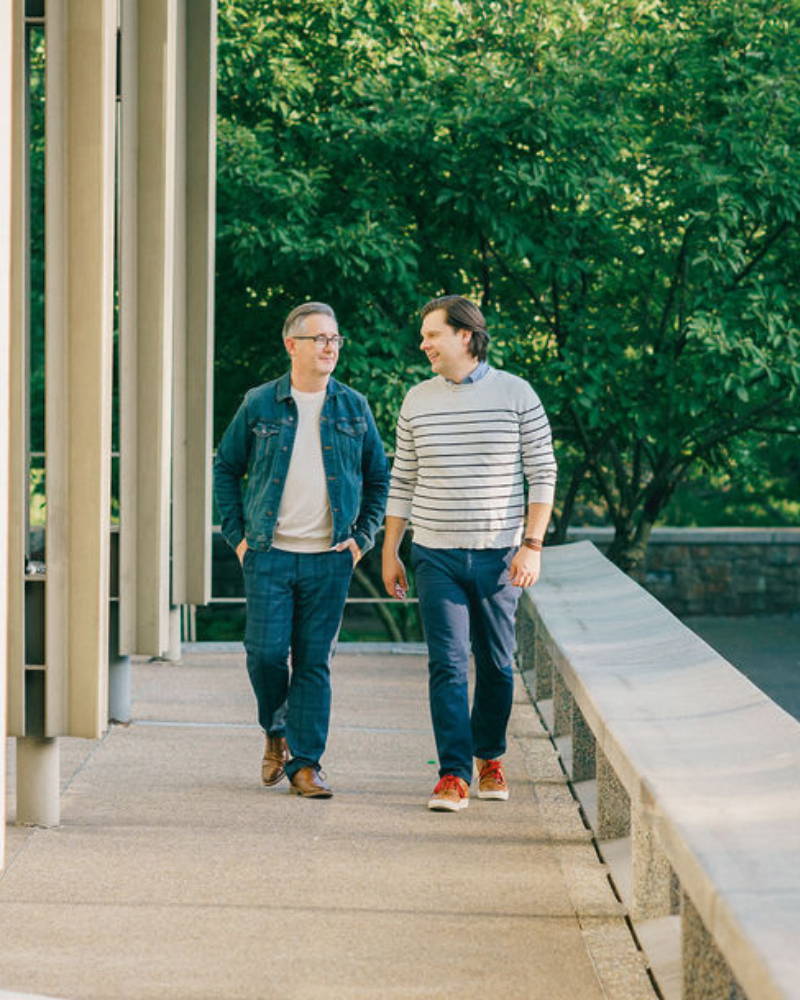 We proudly ship our carefully-curated collection of home goods nationwide everyday. But, no matter how far we reach, our hearts will always be here in the greater Lehigh Valley.
It's because we call the Lehigh Valley home, that we're excited to introduce free, local front door delivery on orders of $25 or more that include select items that we stock right here locally.
It's our way of bringing Domaci directly to our neighbors.
Warren & Derrick Clark
Co-Founders of Domaci
A valid Lehigh Valley shipping address is required. Our local delivery area typically applies to addresses within 20 miles of downtown Bethlehem.
Offer valid on select items we stock locally. The product page will display the Lehigh Valley Local banner.
Once your order equals $25 or more of qualifying product and you're within our local delivery area, you will instantly receive free shipping.
Here's a sampling of your favorites that qualify for free local delivery on orders of $25+
your favorites, delivered free