Stay up to date with our events, pop-ups, workshops and more!
Domaci Market Pop-Up at Jay's Local
Saturday, August 26, 9 a.m.-3 p.m.

Shop your Domaci favorites over a cup of coffee at Jay's Local, a comfortable and inviting cafe style eatery serving high quality local fare at affordable prices.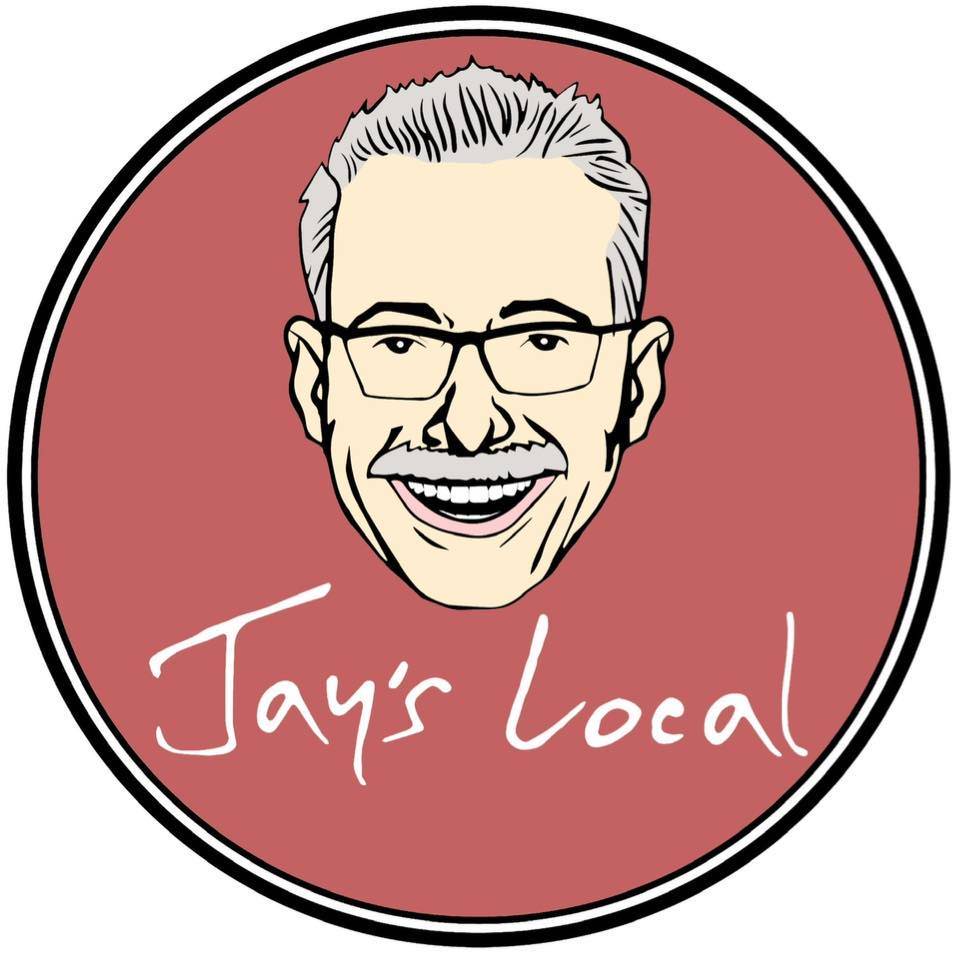 Bring Domaci Market to You
Would you like our Domaci Market Pop-Up shop at your next event or private party? Send us a message to get the conversation started.
or call at (484) 212-5610