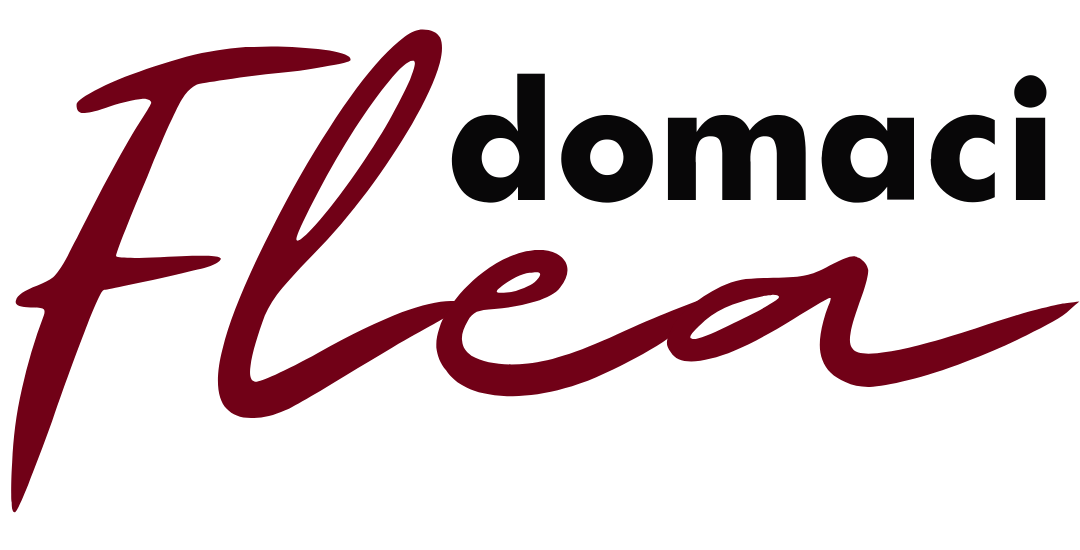 Domaci Flea is a destination for unique antiques, vintage decor, vintage-inspired items, and handmade home goods. Our carefully curated collection of wares offers a little something for everyone, particularly those with an appreciation for history and sentimental curiosities.
Featured Vintage Collections

Visit the Domaci Flea at
Plants + Vintage in Bethlehem
Plants + Vintage offers the ultimate "green" shopping experience. From Steel City Plant Co's pet-friendly, already-potted houseplants and all things necessary to excel at plant parenthood to Domaci Flea's vintage home decor, one-of-a-kind treasures, and sustainably-sourced furniture, our curated offerings will satisfy your nostalgic yearnings and help you improve your relationship with plants. So rethink the way you shop, and join us upstairs at the Woolworth Building as we work to bring together a community of plant lovers and retro aficionados.
From Bethlehem to Hollywood
If you look closely, you just may see our vintage objects and curiosities decking out the sets of your favorite television programs. Such productions as Perry Mason, NCIS New Orleans and Happy! have relied on the Domaci Flea for select set decorations. We're proud to have worked with a number of industry-leading set decorators to secure just the right elements needed to bolster the story and characters of the production(s) they were working on. Have an upcoming TV, film or theatrical project that you need assistance with? Please contact us. We offer a unique mix of curated items that are sure to add interest and help support your vision.