Design Services by
Domaci Design Studio
Our Design Service Process
pick your service
& book your consult
We've created a style quiz and design survey to better understand your needs and our style direction. After that, we'll schedule your appointment for a time that's convenient for you.
collaborate with
your Domaci designer
After your initial appointment, either in-person or virtual, your designer will get to work creating your space. Your designer will be available to chat, as well as delivering your room layouts and shopping lists online.
enjoy a space
that's as unique as you
Once your project is complete, we invite you to purchase any (or all) of the recommended furnishings. We'll assist you with delivery and follow up to tie everything together so you can sit back and enjoy your new space!
Have a quick design question? From "will it fit?" to requesting a fabric swatch, we're here to help!
From a single room to a whole home, we can help with floor plans, mood boards, furniture selections & more!
Regardless of location or budget, our virtual solution provides you with a master plan for creating a space that you can implement at your own pace.
We've created an offering of simple services to get you started in the right direction.
There's a designer in everyone. Decorating your home shouldn't be about following a strict set of rules, instead it's about trusting your instincts, and creating a home that's more colorful and more comfortable - all the while fitting right in with your lifestyle.
Meet Your Home Furnishings Specialists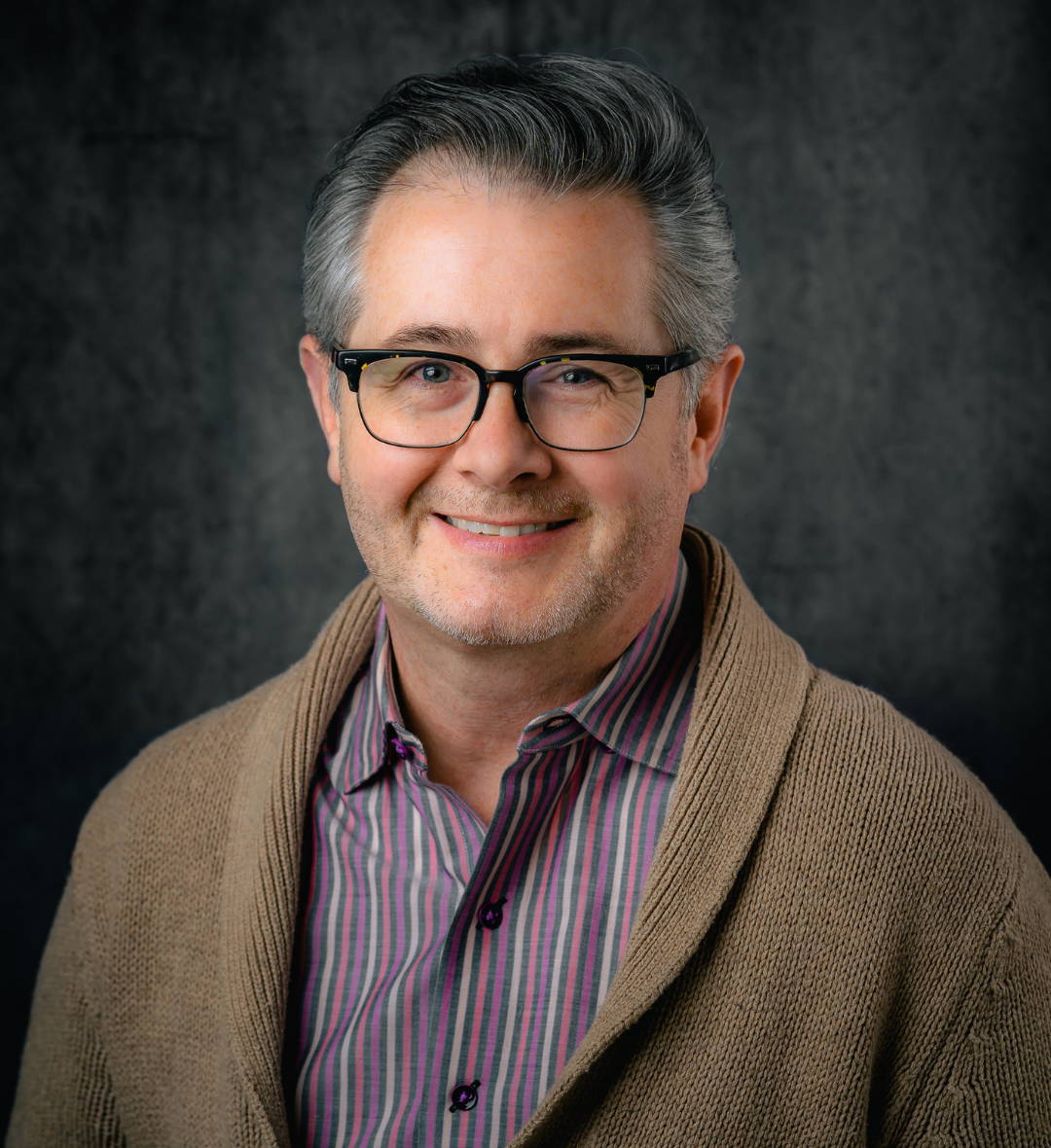 Home Furnishings Specialist
Co-Founder
See Warren's Recent Projects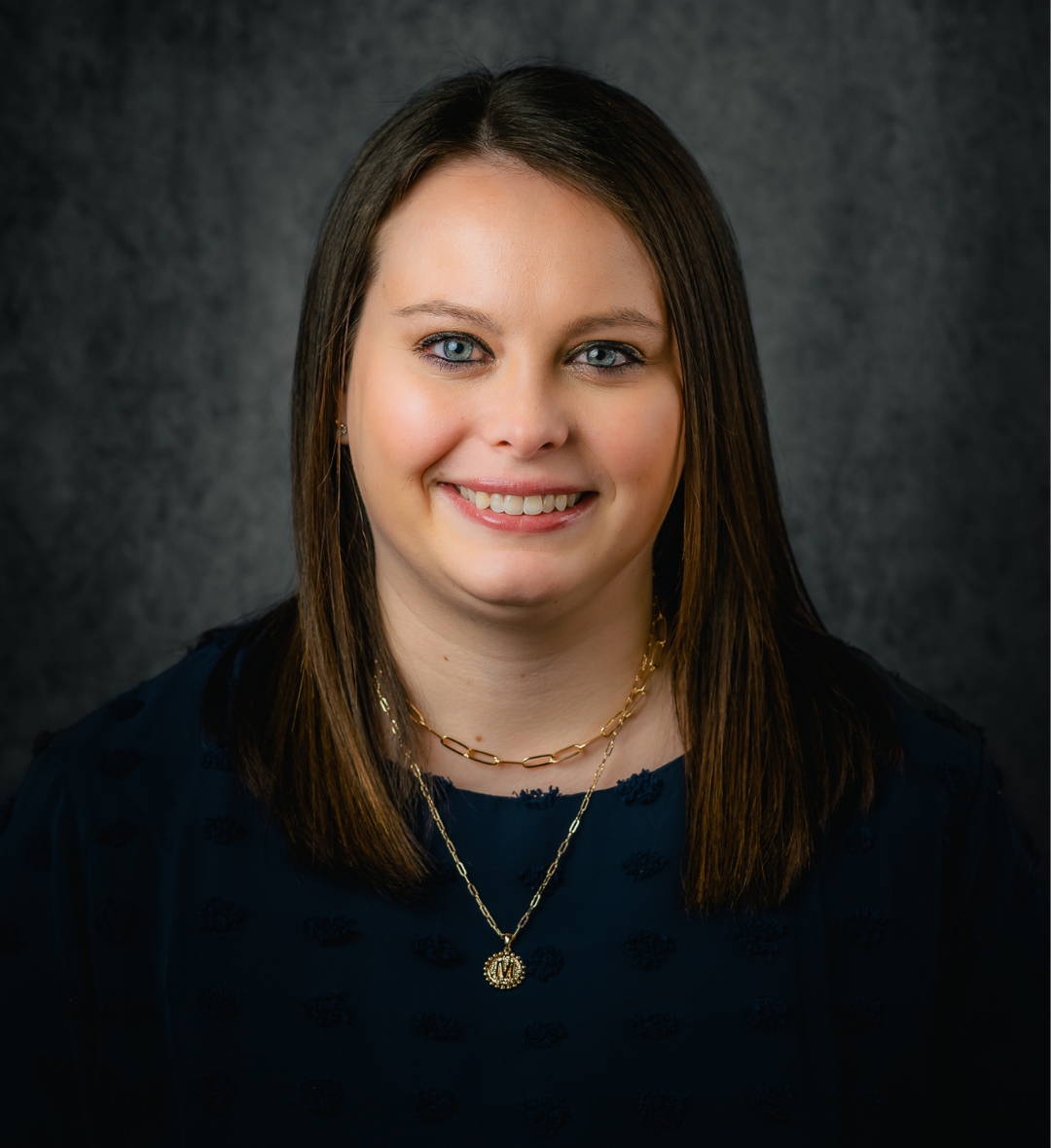 Home Furnishings Specialist
Design Lead
See Meagan's Recent Projects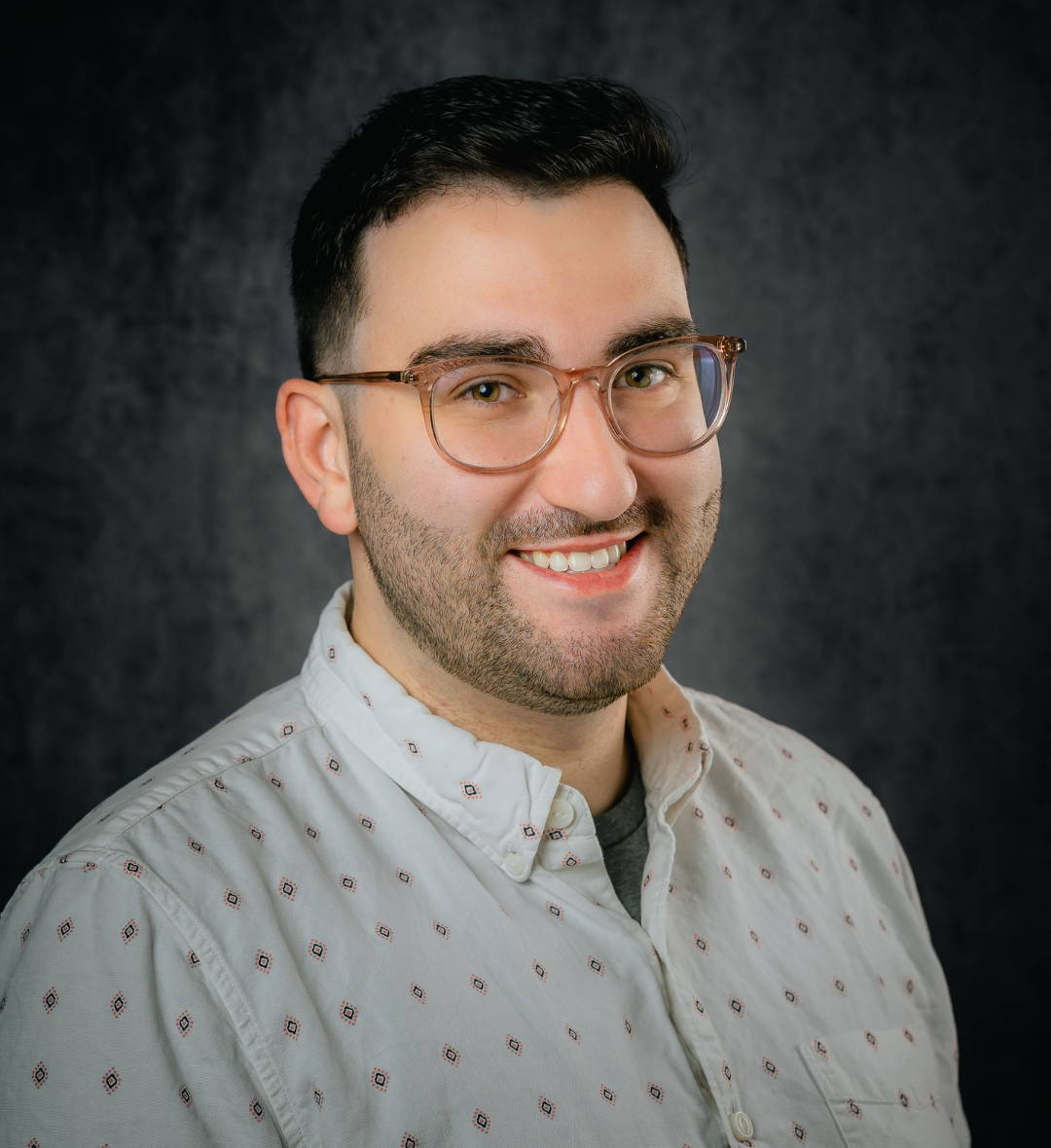 Home Furnishings Specialist
Registry Specialist
See Benjamin's Recent Projects
Experience the Brands & Signature Collections of Domaci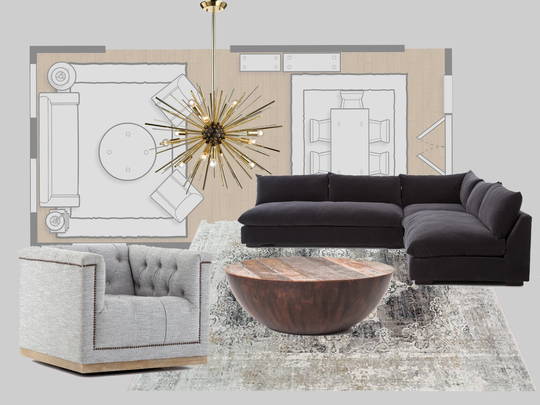 Mood Boards & Room Layouts

A complete list of recommended products and purchase information
Tips and suggestions on how to pull it all together
Paint color scheme recommendations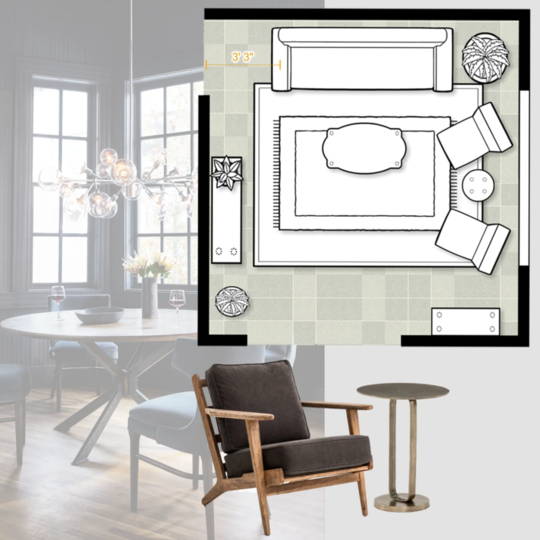 Virtual Consultation
Mood Boards & Room Layouts
A complete list of recommended products and purchase information
Tips and suggestions on how to pull it all together
Paint color scheme recommendations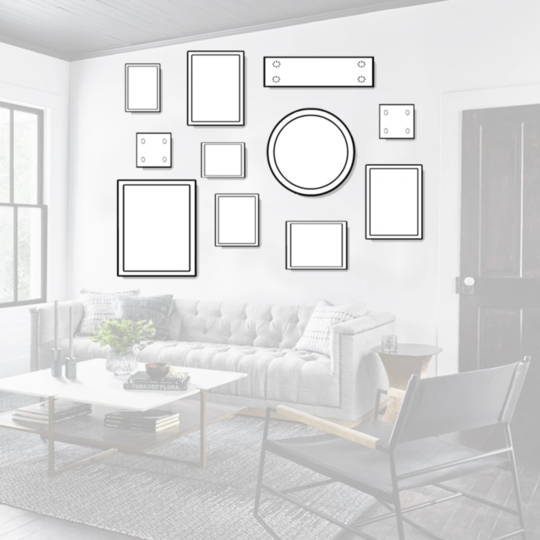 Available Add-On Services
Paint Color Consultation
Gallery Wall Design
Simple Room Refresh
Plus, we can customize a service to meet your needs