The love of home & our community is at the core of everything we do.
Founded by Derrick & Warren Clark in 2015, Domaci means home in Czech, a node to Derrick's family heritage. What started as an online-only furniture source became something much more when the pair opened their first brick and mortar location in historic downtown Bethlehem, Pennsylvania in 2016. With only a handful of furniture samples and accessories + a limited assortment of vintage home goods that Warren picked up at a flea market to use as props, Domaci in Bethlehem was born. While the store has certainly evolved beyond those early offerings over the years, the love of home and commitment to their guests will always remain the cornerstone of Warren and Derrick's vision for Domaci.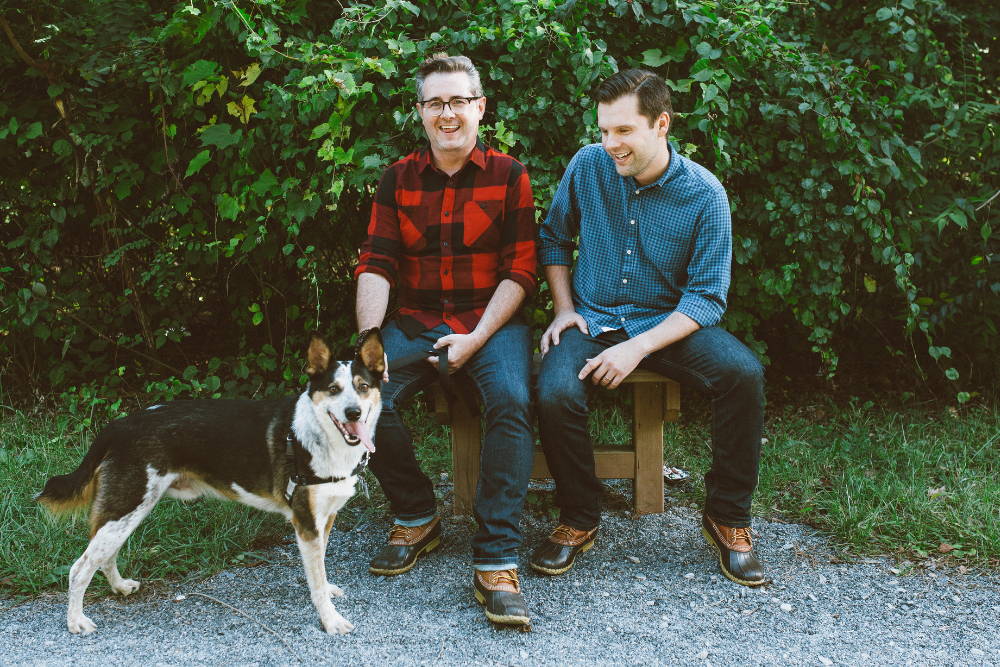 Domaci was proudly born and raised in Bethlehem, Pennsylvania, the heart of the Lehigh Valley. Bethlehem is a city of great history that dates back to well before our country was officially founded. It's also the former home of the iconic industrial giant, Bethlehem Steel Corporation - a company that literally built America. Our city is resilient, strong, and eclectic, just like Domaci's collection of home furnishings.
Though neither Warren nor Derrick are originally from the area, they quickly decided to make Bethlehem their permanent home after a single day trip to the city on the Sunday before Christmas in 2013. This was a spontaneous decision that neither will ever regret. They knew that Bethlehem would be the perfect spot to launch the home store that they had always dreamed of, and the community quickly proved them right.
Inspired by Classic Design.
Appreciating the Unique.
We are inspired by classic design, but appreciates the unique. Domaci's home furnishings collection offers a contemporary take on the classics, mixing materials, paying respect to the tradition of craftsmanship and creating items, which are distinctive and timeless. The result is a combination of what is stylish, cozy, warm and inviting.
We strongly believe that decorating your home shouldn't be about following a strict set of rules, instead it's about trusting your instincts, and creating a home that's more colorful and more comfortable - all the while fitting right in with your lifestyle. We know that buying furniture is an investment, which is why we work hard to bring you pieces built to last a lifetime.
We offer tomorrow's antiques today.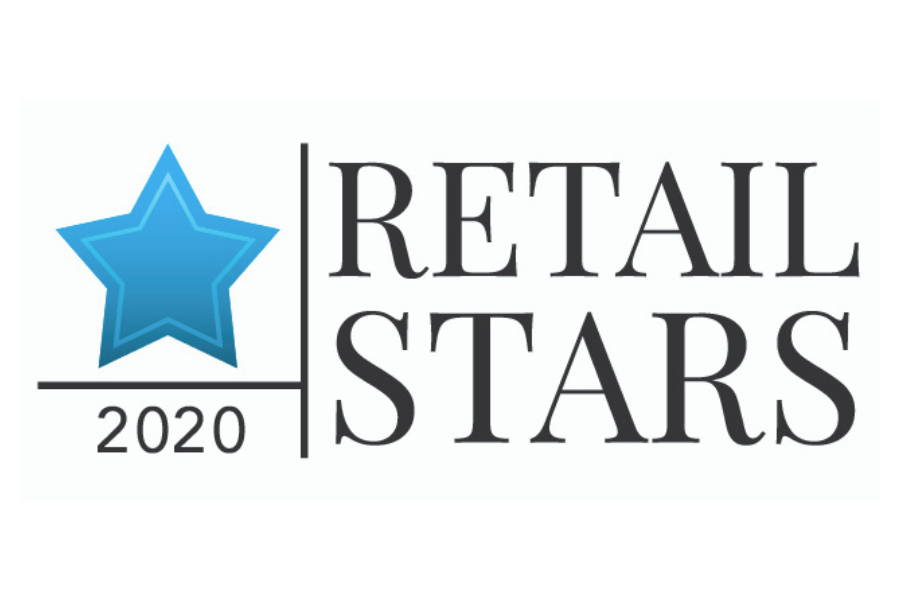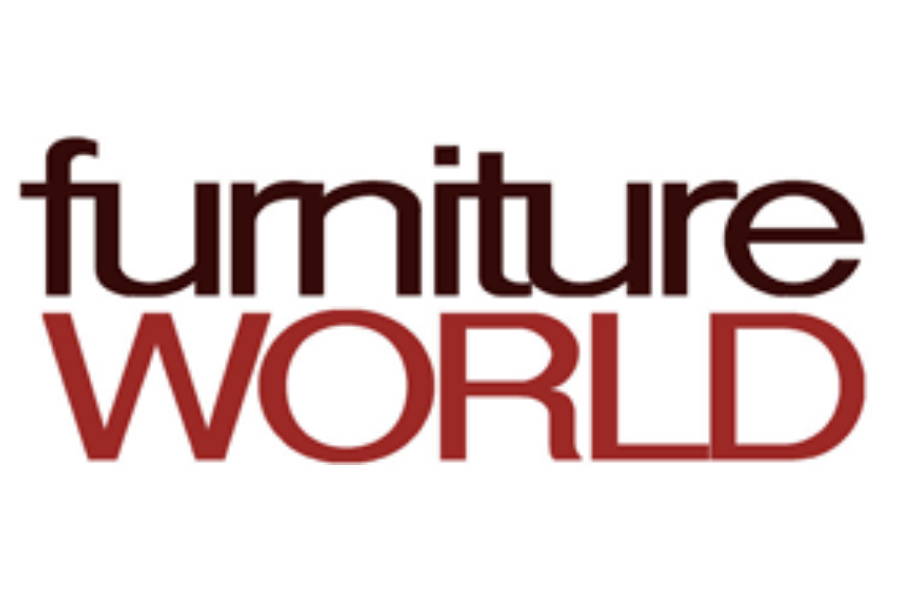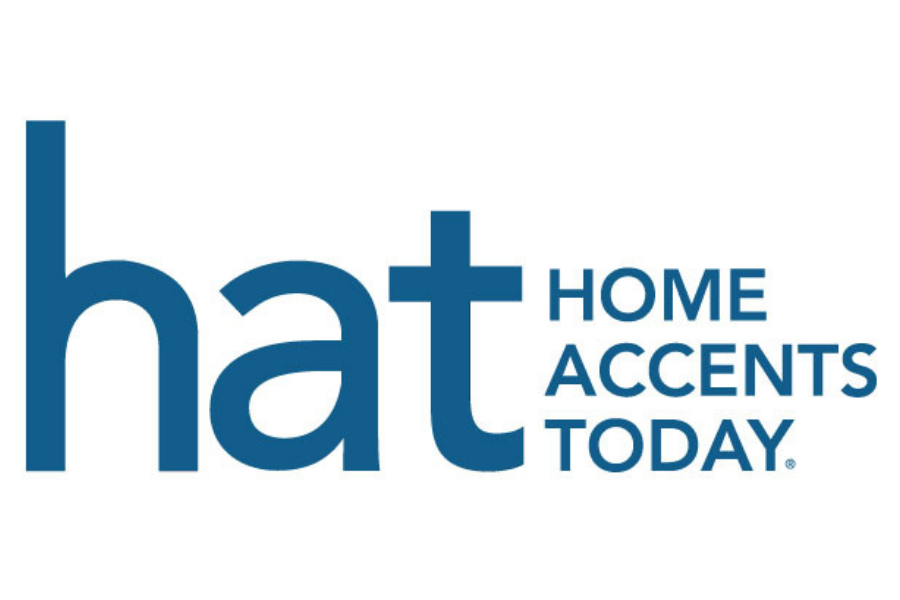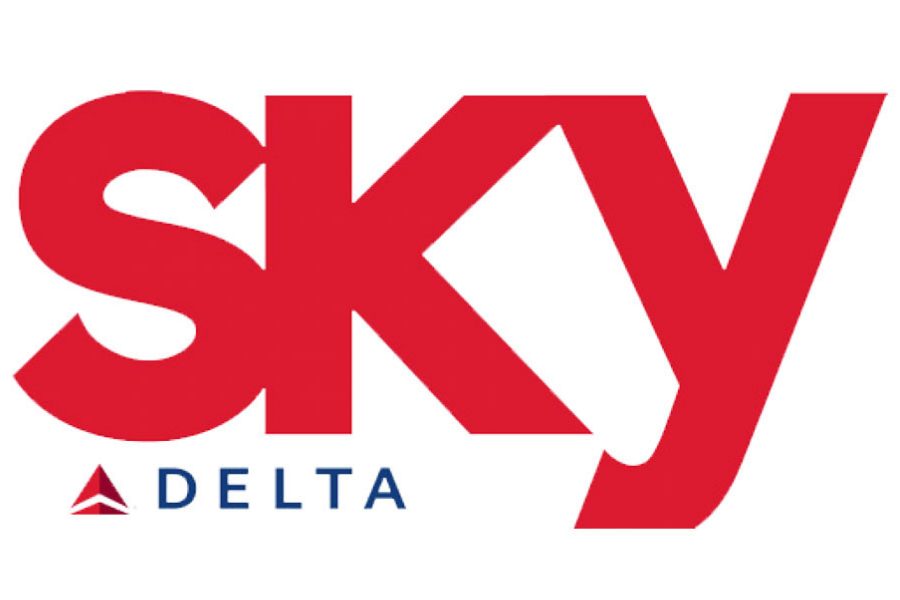 Our mission is simple: we aim to show you, our guests, how to love where you live, both within your four walls and within the community we all call home.
We don't just sell Home Furnishings
At Domaci, how we conduct our business is just as important to us as what we do. Founders Derrick & Warren Clark have developed these core values as the principles that guide us daily in helping our customers reach their goals, team members achieve their dreams and making an overall difference in every community we serve.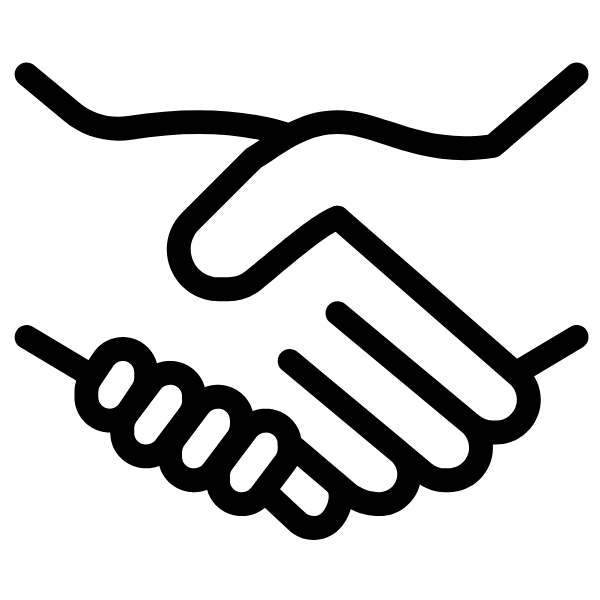 We keep our promise and are committed to doing business the right way.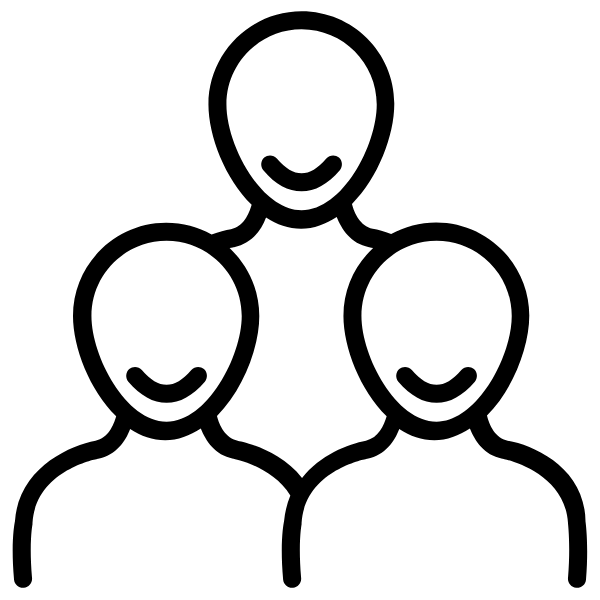 We provide quality products and services that meet our customers' needs.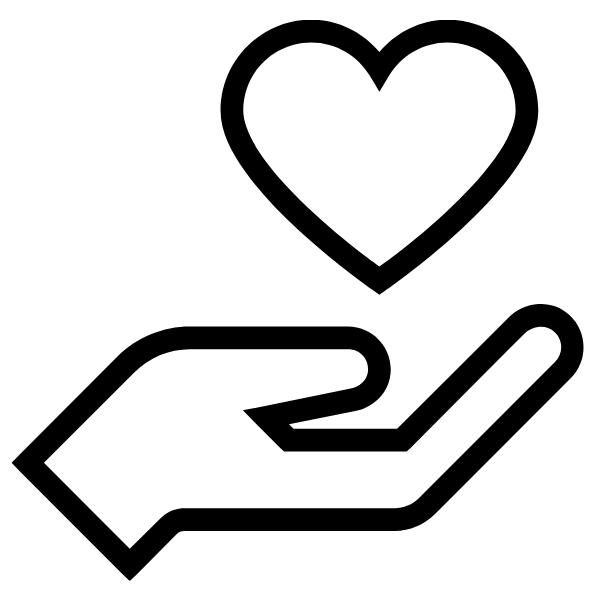 We are inclusive and collaborative, and individuals with diverse backgrounds and talents can contribute and grow.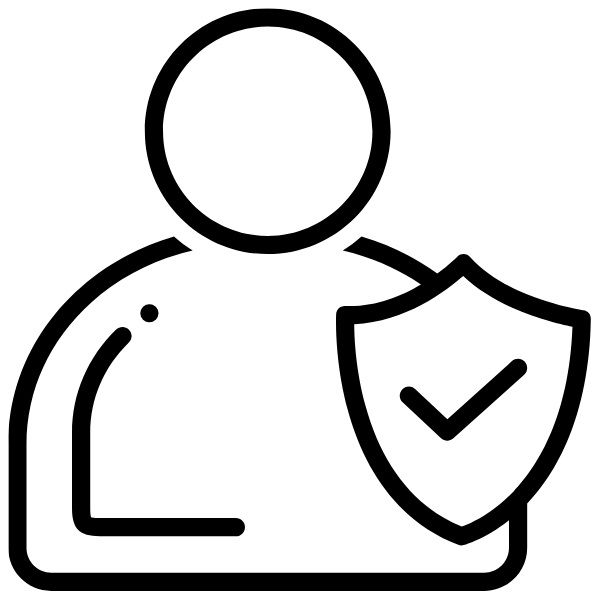 We are dedicated to giving back and making a difference in every community we serve.
We are passionate about becoming an unrivaled home furnishings industry leader by achieving superior results for our customers, team members and communities we serve. That's why we are proud to be a strategic partner to many community and philanthropic organizations throughout our service regions.
Domaci is proud to be a founding member of the Clark Home Group, a curated collection of shops, signature collections and service providers consisting of both owned and partner brands dedicated to redefining our guest's love of home. Founded by Derrick and Warren Clark in 2015 and headquartered in beautiful, historic downtown Bethlehem, PA.
Domaci LLC / Clark Home Group

1 E Broad Street,
Suite 130 #13
Bethlehem, Pennsylvania 18018
(484) 212-5610 phone
Domaci LLC Operations

2178 Industrial Drive, Suite 914-915
Bethlehem, Pennsylvania 18017
(484) 896-9259 phone
For all press and partnership inquiries, contact
marketing@domacihome.com
For franchising & licensing inquiries, contact
franchising@domacihome.com
For questions and comments regarding our shops, products or your order, contact us through
Customer Service
.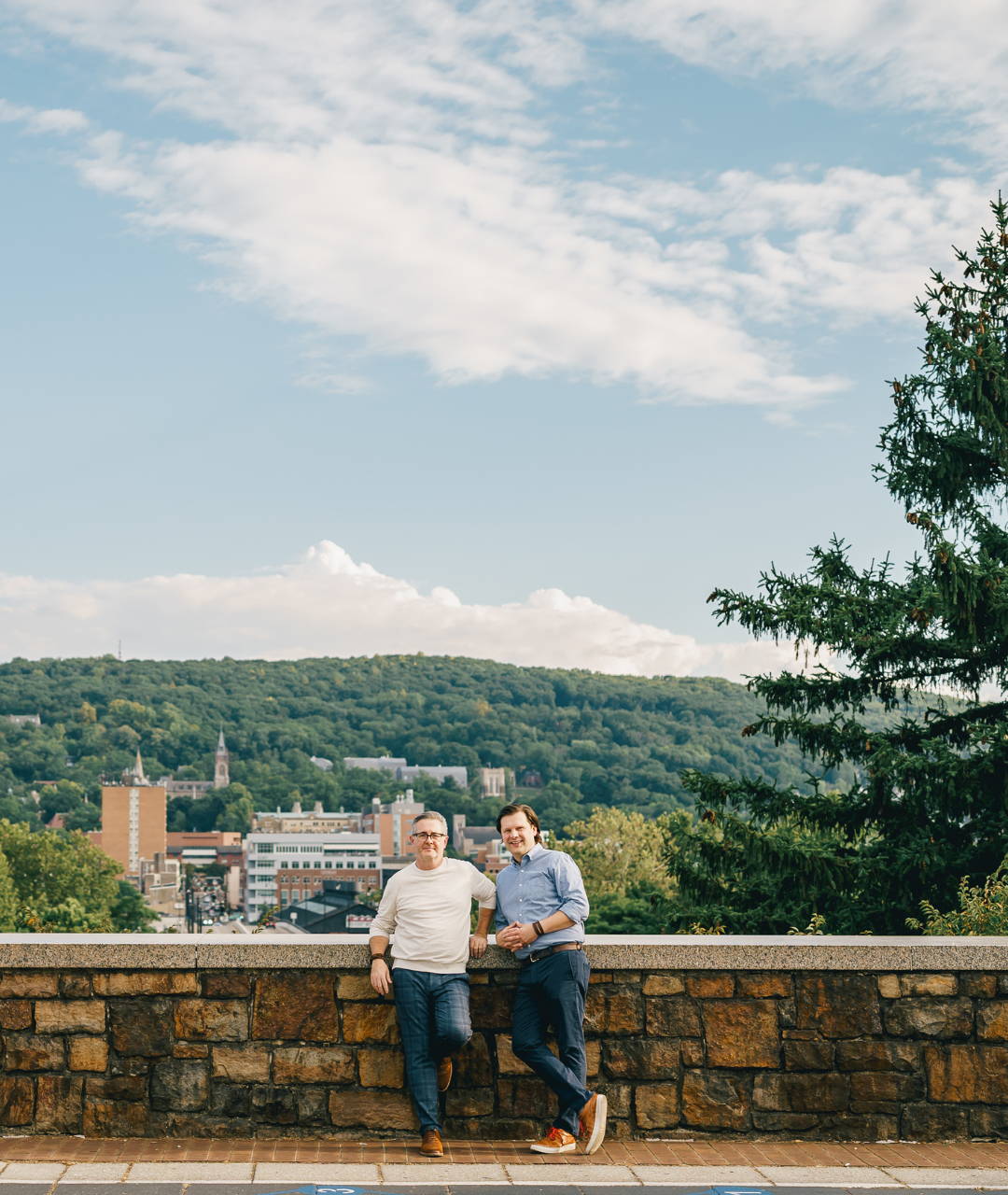 Our Featured Brands, Services & Collections